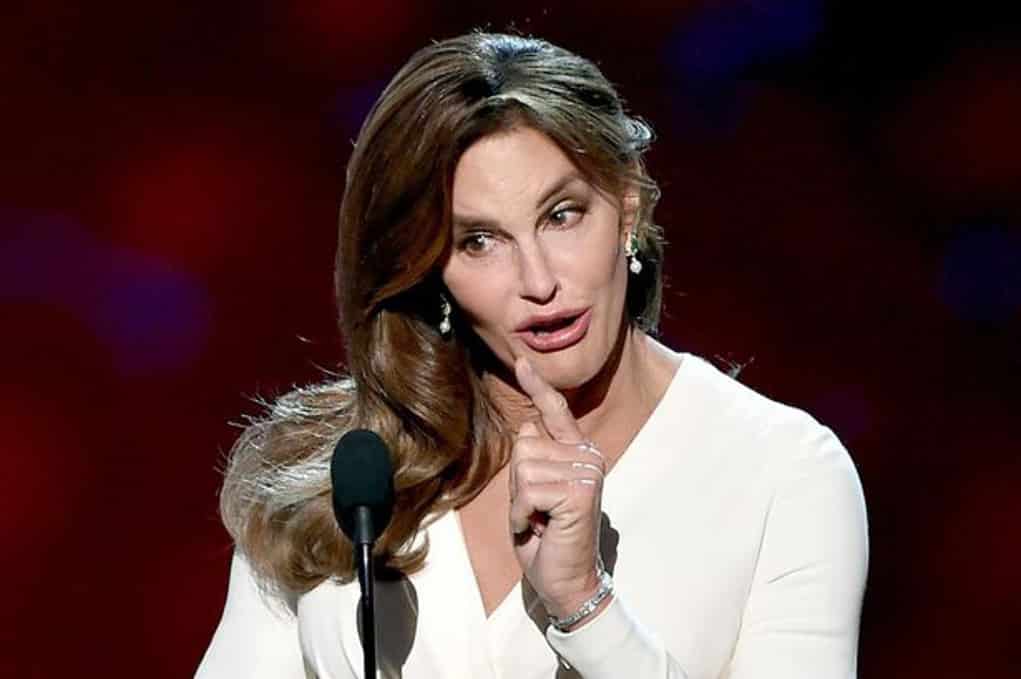 Caitlyn Jenner is taking a lot of painkillers because she is in constant pain.
After going through all those surgeries to change herself from Bruce Jenner to Caitlyn Jenner, the reality show star is miserable.  She is happy with her transformation overall, but is having difficulty coping with the pain.
"Caitlyn's in constant pain since she had all those operations," a source reveals.  "She's happy with how her transformation's going, but she's finding the surgery hell on her body."
Caitlyn underwent a ton of procedures to change the bone structure in her face, and these are the ones that are causing the most pain.  The reckless driver is now on a steady diet of pills until the pain goes away.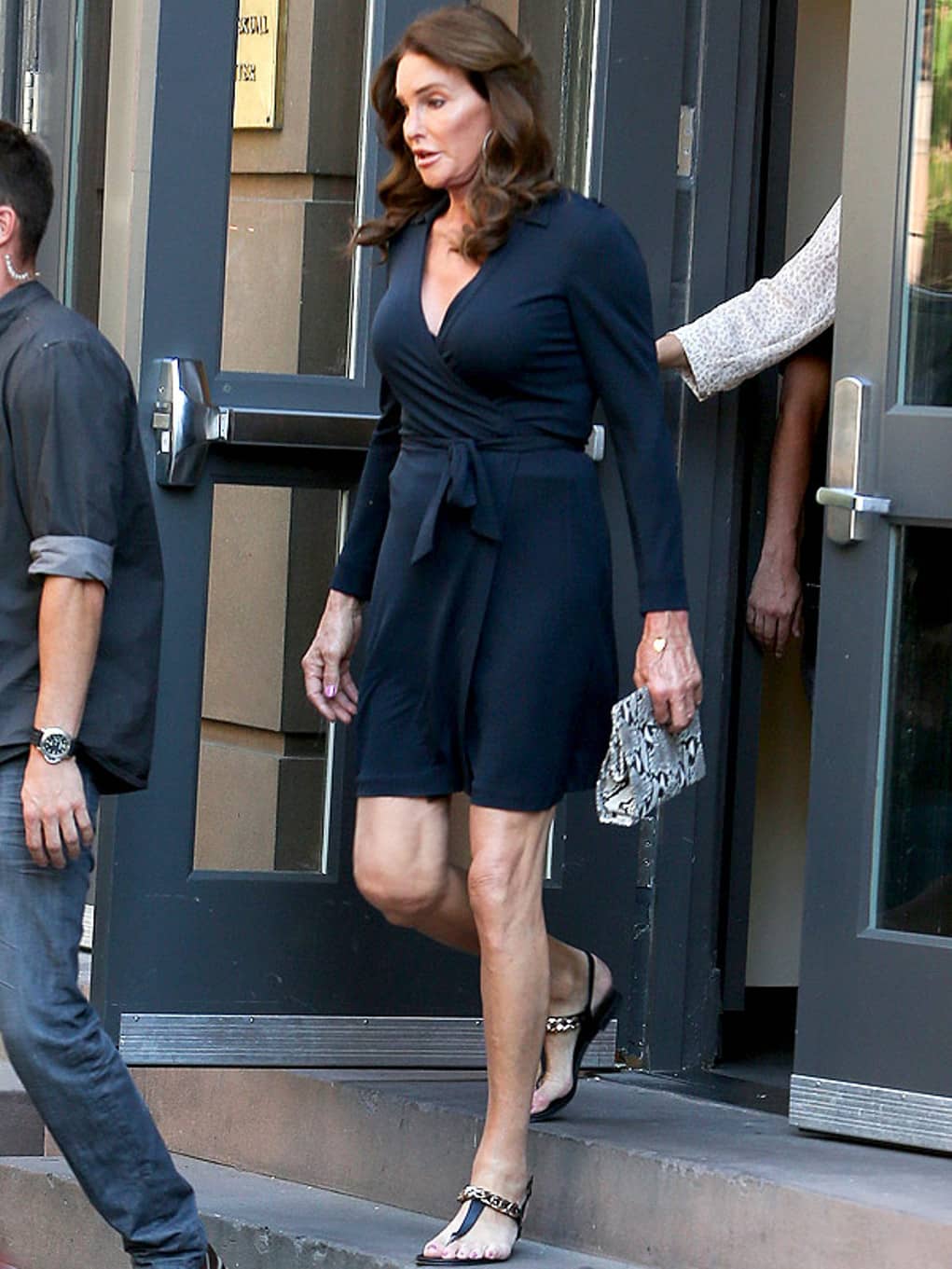 "She's currently taking painkillers until the work on her face and body settles in."
Doctors have informed Jenner that this is common after having so many surgeries, which include facelifts, brow lifts, and even neck sculpting, and it could take some time until the pain is gone.