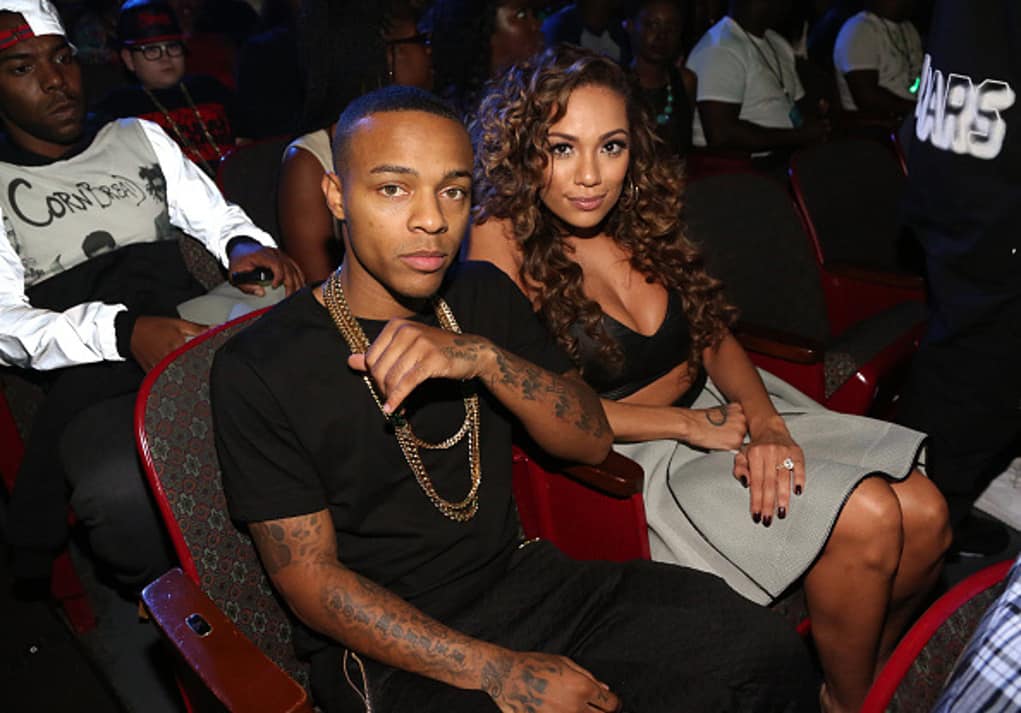 Bow Wow has dumped Erica Mena, and is exposing her for attention-seeking after her alleged miscarriage.
Erica Mena put all her and Bow Wow's business on social media a few days ago with a lengthy Instagram post about the loss of her unborn child.  Sympathy had started to pour in for her following this tragic news, but it turns out this was old news and Erica was just looking for attention.
"5 months ago man, it's not nothing new."
In a video, Bow Wow puts his almost-baby mama on blast for making those posts on IG and then sending tweets about the loss of her baby.  She didn't recently lose the child, it happened over 5 months ago.
"First and foremost, I feel like telling your personal things on social media, I feel like that's one of the lamest, corniest things you possibly can do.  I feel like its attention seeking.  Especially when it's news that happened 5 months ago, it's nothing recent."
It had originally been believed that the two were staying together and still planning to get married, but the rapper has dumped his reality TV girlfriend.  After putting her on blast like this it doesn't look like the two are going to be back together anytime soon.