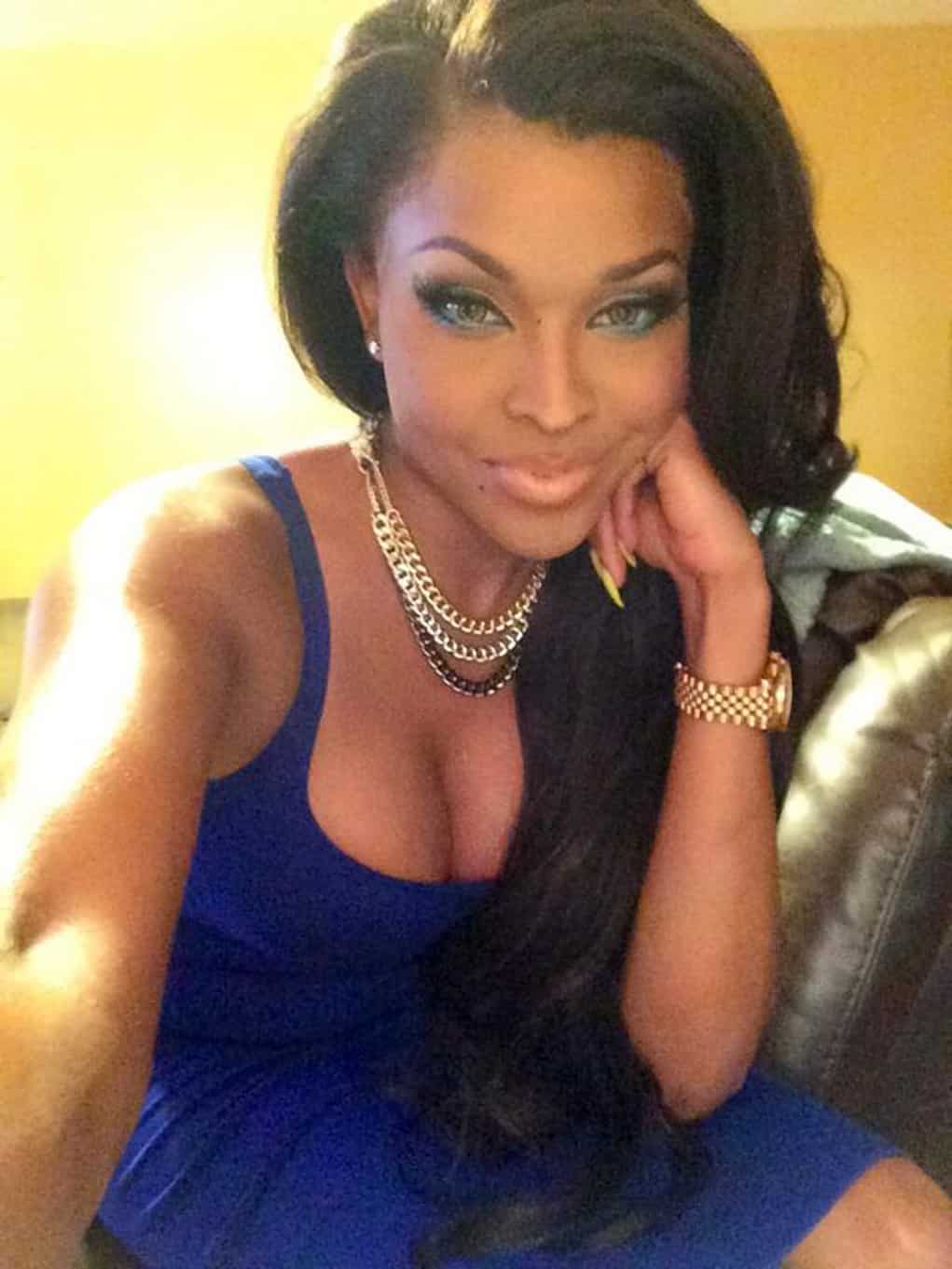 The Real Housewives Of Atlanta have added their first transgender cast member.
Trans model, Amiyah Scott, will be joining the cast in the show's eighth season in an attempt to fill the spot left open by the departure of NeNe Leakes. Amiyah is a model who was born a man, named Arthur; she started her transformation to Amiyah ten years ago at the age of 17.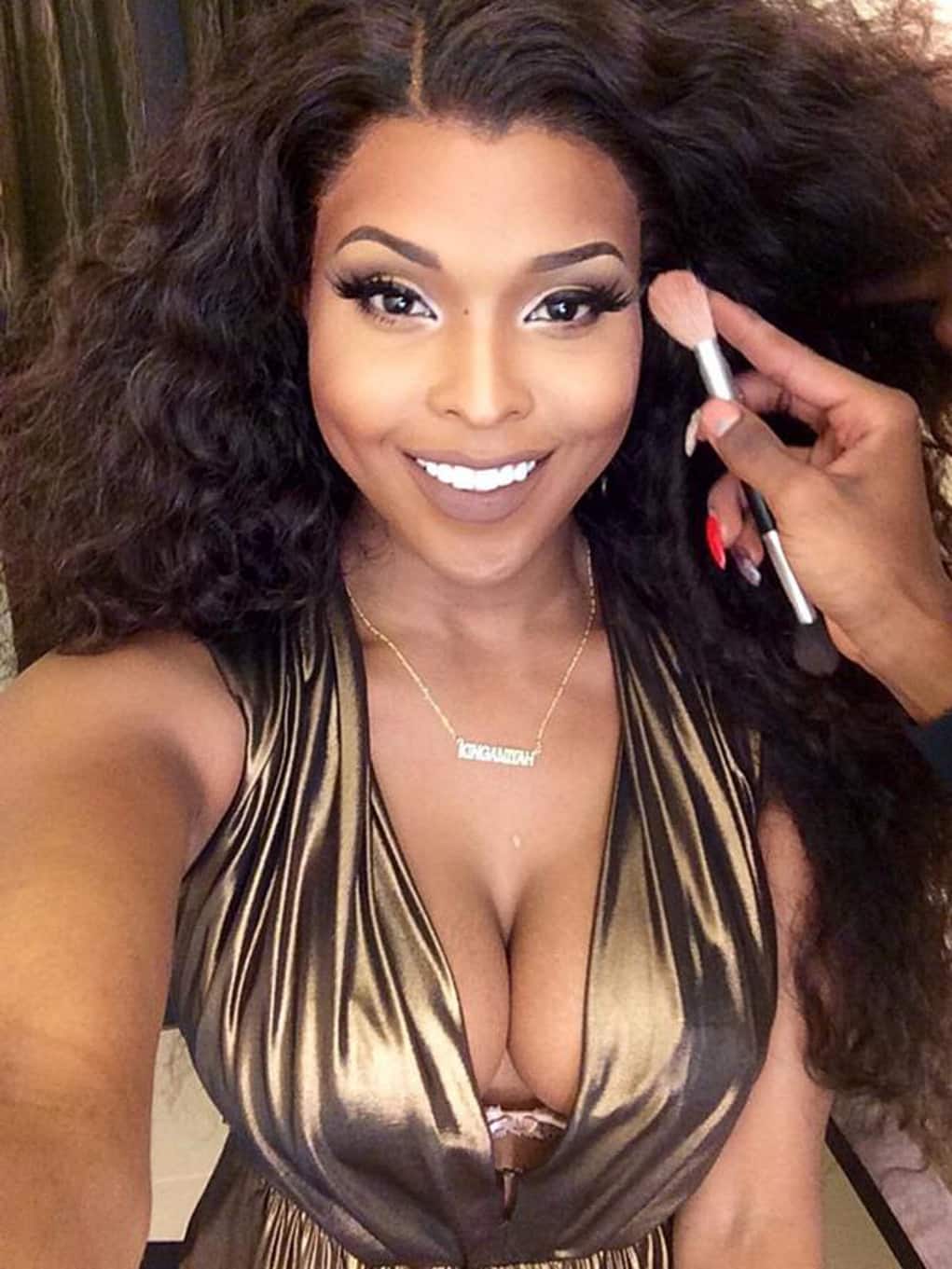 She has been linked to some rappers romantically in the past (including Soulja Boy + Chad Ochocinco & Boobie Gibson) so it will be interesting to see in what capacity Scott will be used on the show.  RHOA also announced that Kim Fields from "Facts Of Life" fame be joining the show.
The trans-gendered model is at an event where The Real Housewives of Atlanta are taping, but apparently she will not be an official housewife, as producers will probably want to see how the ratings change with NeNe's departure and the addition of a transgender.