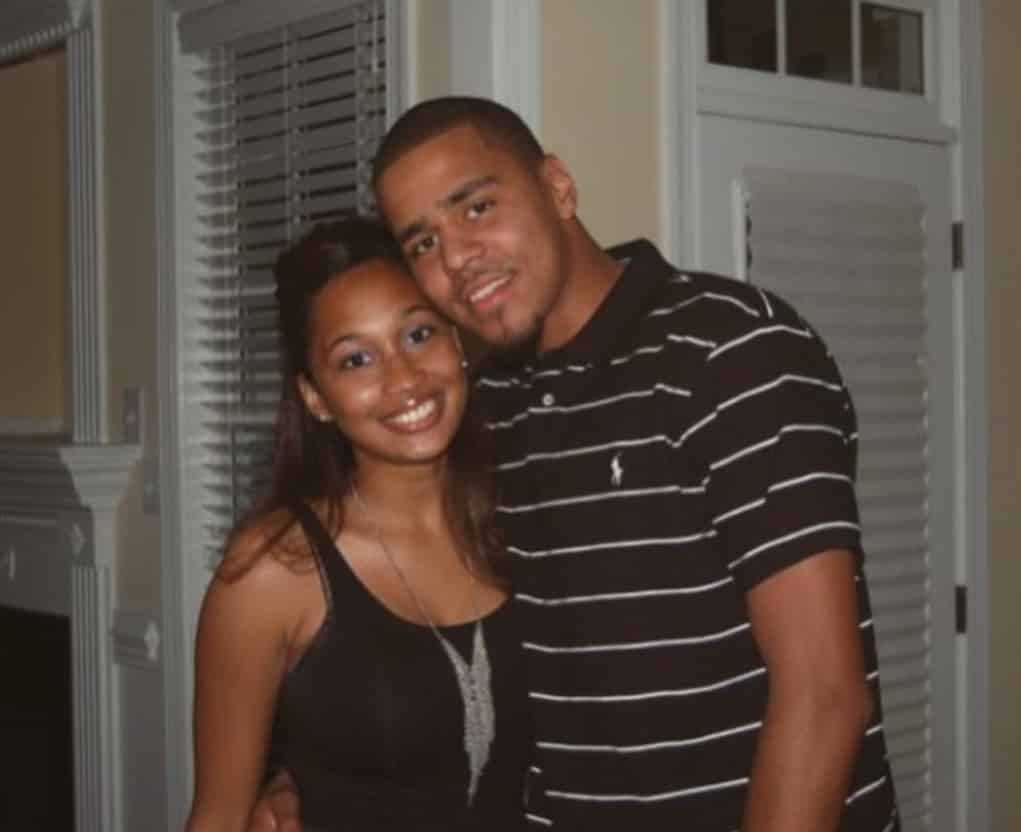 Sensitive rapper J. Cole has ended things with his longtime girlfriend and fiancée.
J. Cole and girlfriend Melissa Heholt have broken up after three marriage proposals. The rapper had been with her for 10 years, and had first proposed in 2010. At the time he didn't have the loot for a ring, so Melissa didn't take it too seriously.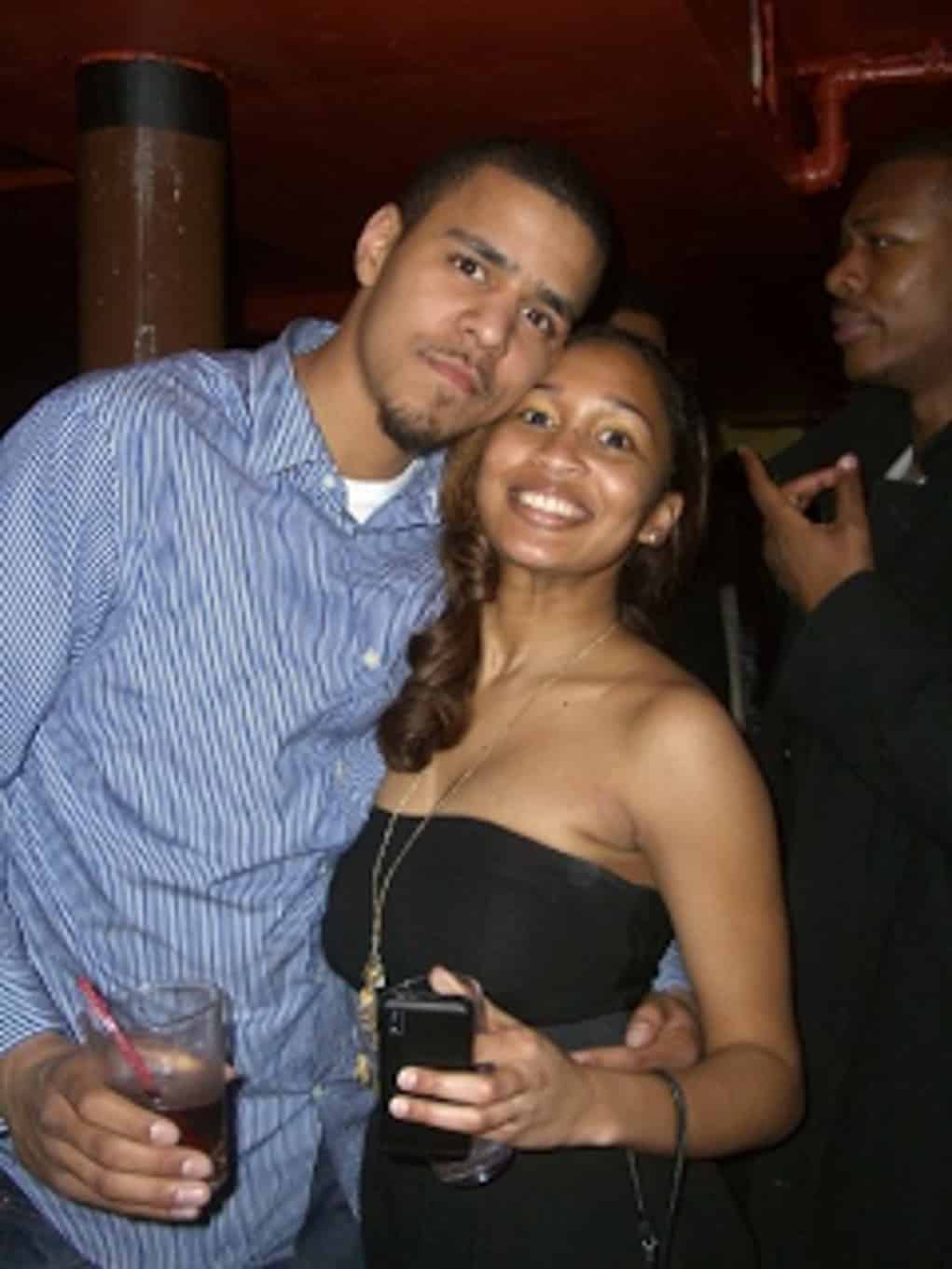 He then asked her to marry him via Twitter, and again his girl said yes, but the two hadn't taken any steps towards actually planning a wedding. Then, with Cole making some actual racks with his career taking off, he proposed to her and presented her with a four carat ring. After seeing that ring Melissa was actually ready to marry the emotional rapper.
She started shopping for a wedding dress earlier this year, but now the couple are calling it quits. Maybe Cole realized his girl was only taking him seriously once some real money was involved.