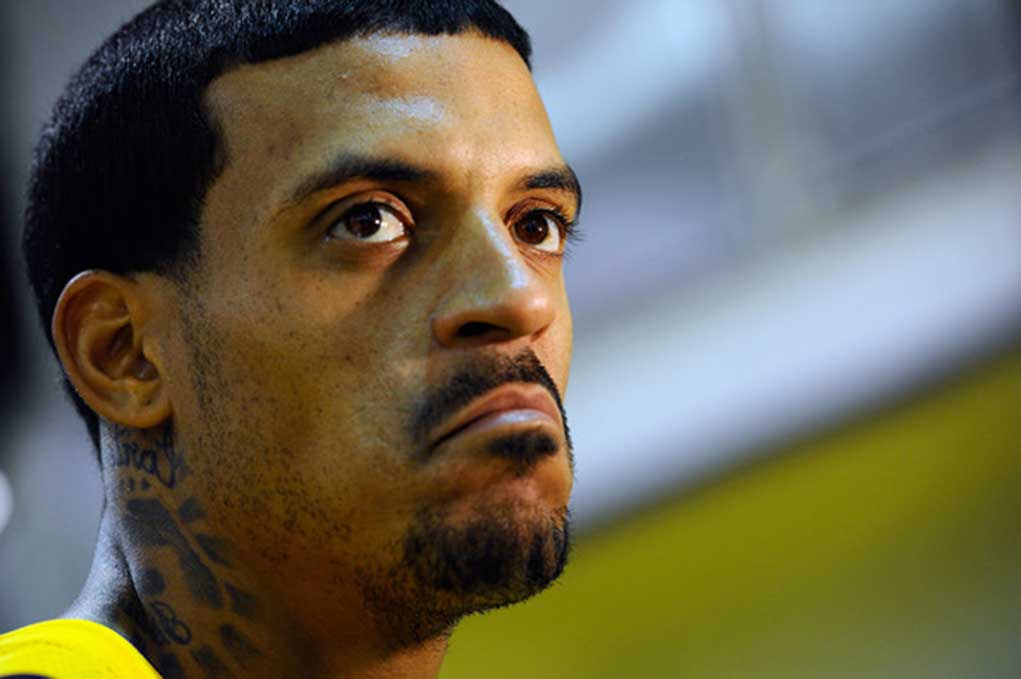 Matt Barnes threatens Rihanna's close friend after getting blasted on Instagram.
It was rumored that one of the many guys Rihanna is dating lately is NBA forward, Matt Barnes.  He confirmed that the two had been seeing each other and this made RihRih furious so she put him on absolute blast on IG.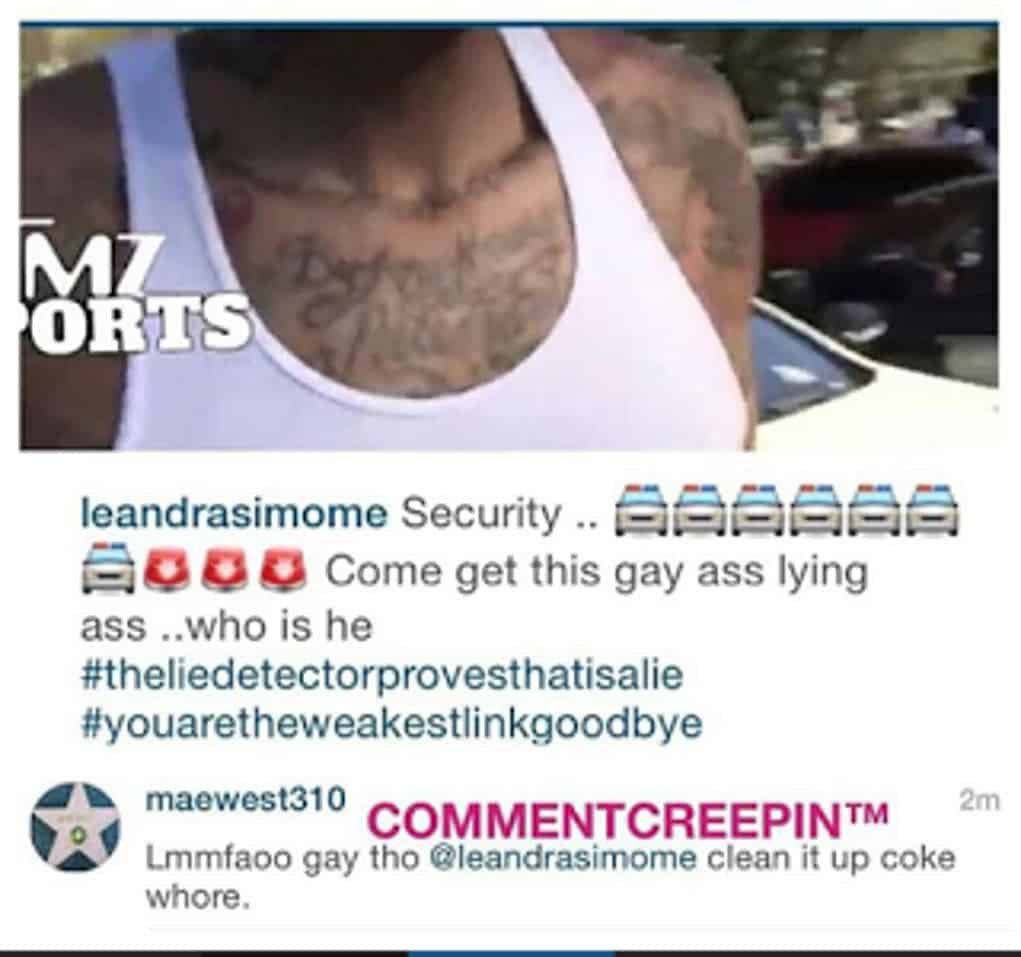 The Bajan's close friend, Leandra Simone, piled on and posted a pic of Barnes on Instagram with police car emojis and a caption saying "Come get this gay a** lying a**..who is he."
Barnes was not too happy with everyone throwing shade at him and sent a DM to Leandra, "I see you like playin games & being messy.. Will see who gets the last laugh ma."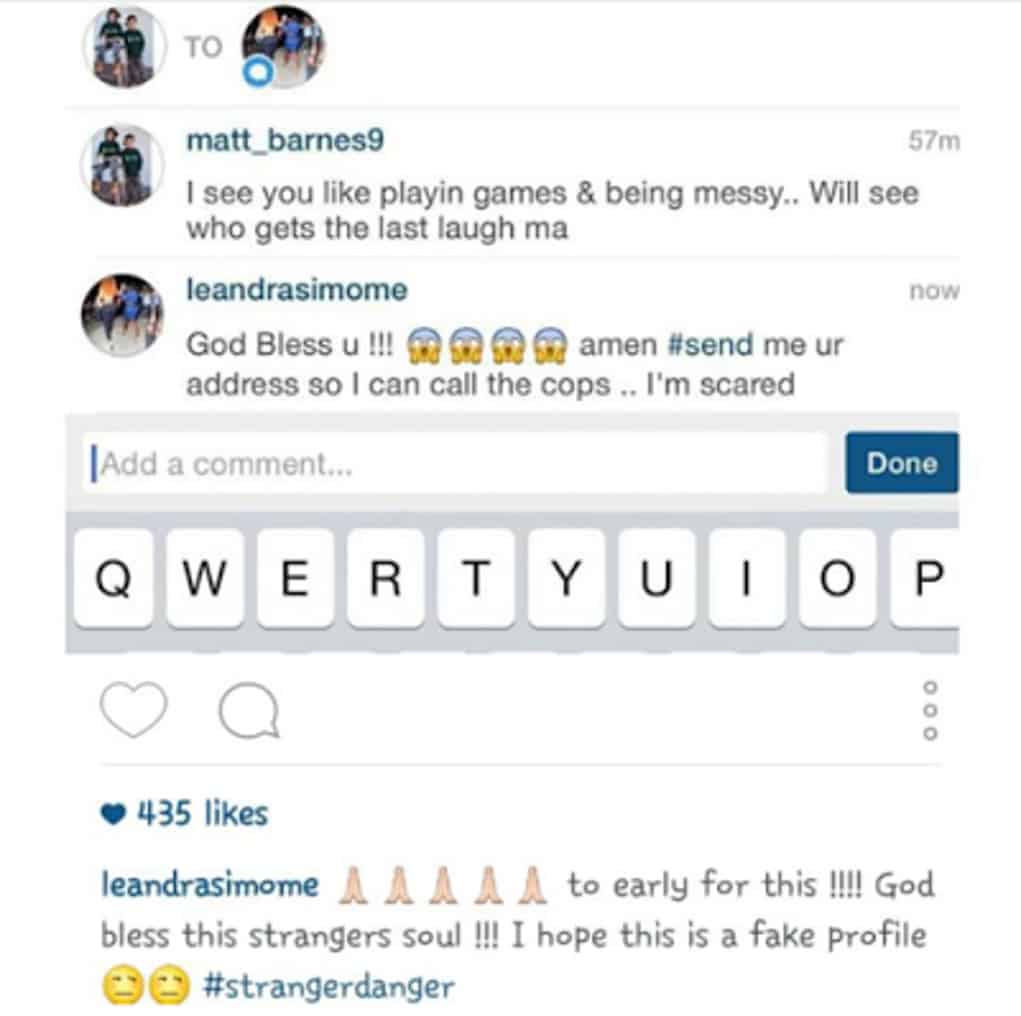 At this point it seems pretty doubtful Matt Barnes will be making any Rihanna #WCW posts in the future.