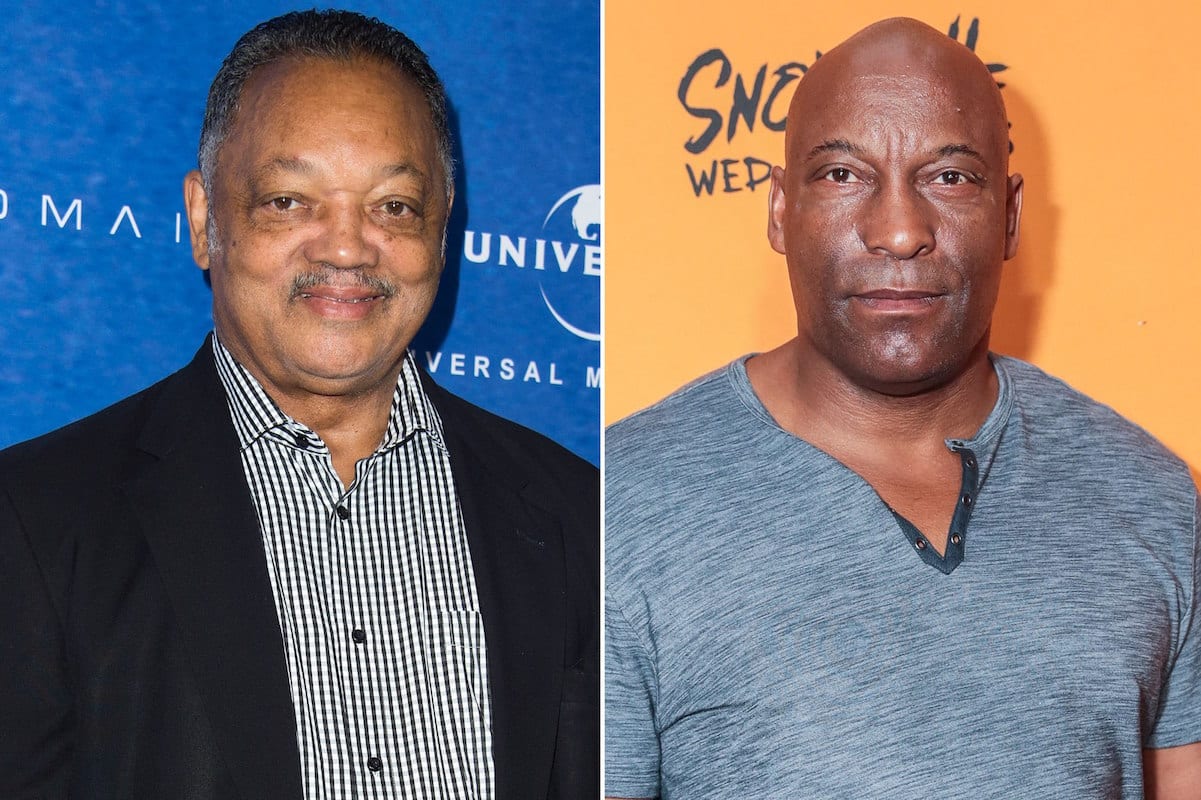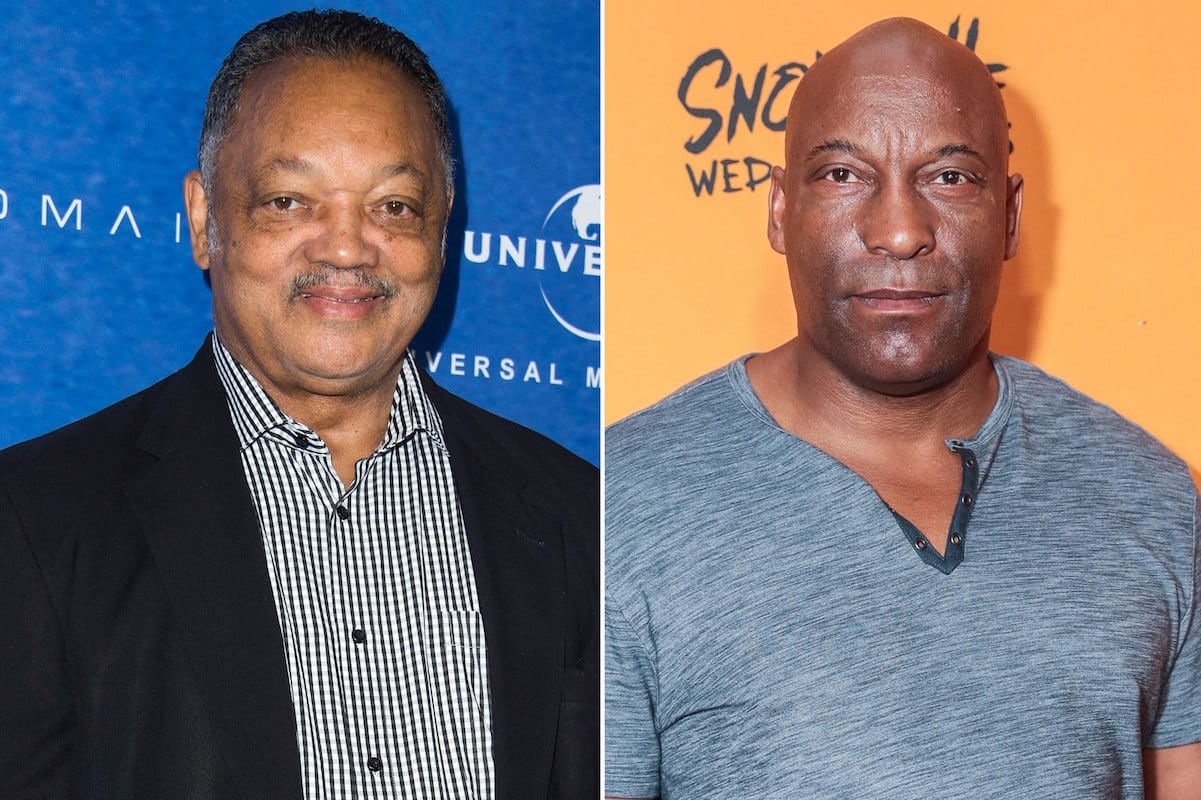 A journalist named Danielle Young, a writer for The Root, has accused Rev. Jesse Jackson and director John Singleton of sexual harassment.
Young says that while working for a media company, Jackson's eyes scanned her entire body. As she walked within arm's reach of him, he reached out and grabbed her thigh while saying, 'I like all of that right there!' and gave her thigh a tight squeeze.
As for Singleton, she met him at the American Black Film Festival. At the end of her on-camera interview, he grabbed her by the wrist, drawing her nearer, and said, "Bring that juiciness over here."
Young claims that when he pulled her closer, she fell forward and braced her hands against his thighs. He "kissed her on the cheek before she had a chance to stand back up."
They then took this picture together:
Check out our full list of Hollywood pervs exposed here.