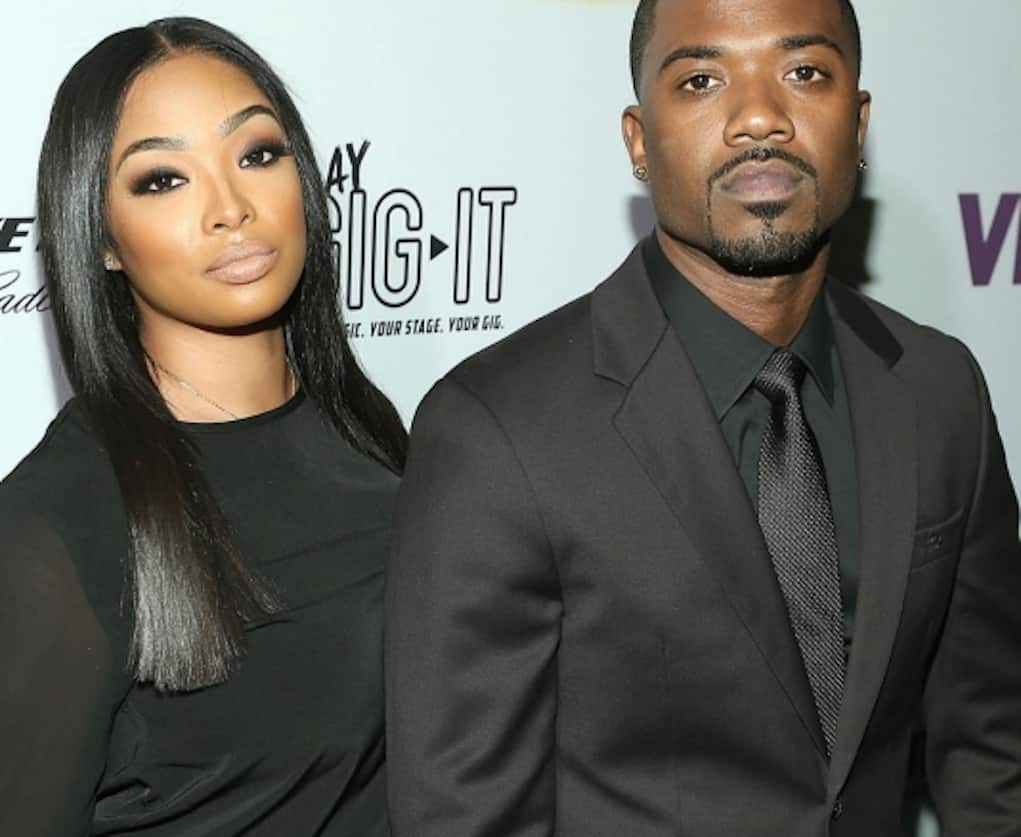 Even though Ray J proposed to Princess Love, they won't be getting married anytime soon…and it has nothing to do with their abusive relationship.
HSK dropped the exclusive months ago…with audio proof that Ray is married and has a secret love child with someone else. But Princess Love is still in denial, and is acting oblivious about Ray's other family.
Crazy Days and Nights revealed a blind item that confirmed all the tea Ray has already spilled.
This C list celebrity starred in a porn with and probably contributed to the death of an A+ lister. He also comes from a celebrity family. The woman you see in his life thinks she is going to be his wife. Nope. he already has one of those she doesn't know about.
Ray J/Whitney Houston
How long before Princess gets some self-esteem, packs her bag, and leaves Ray for good?