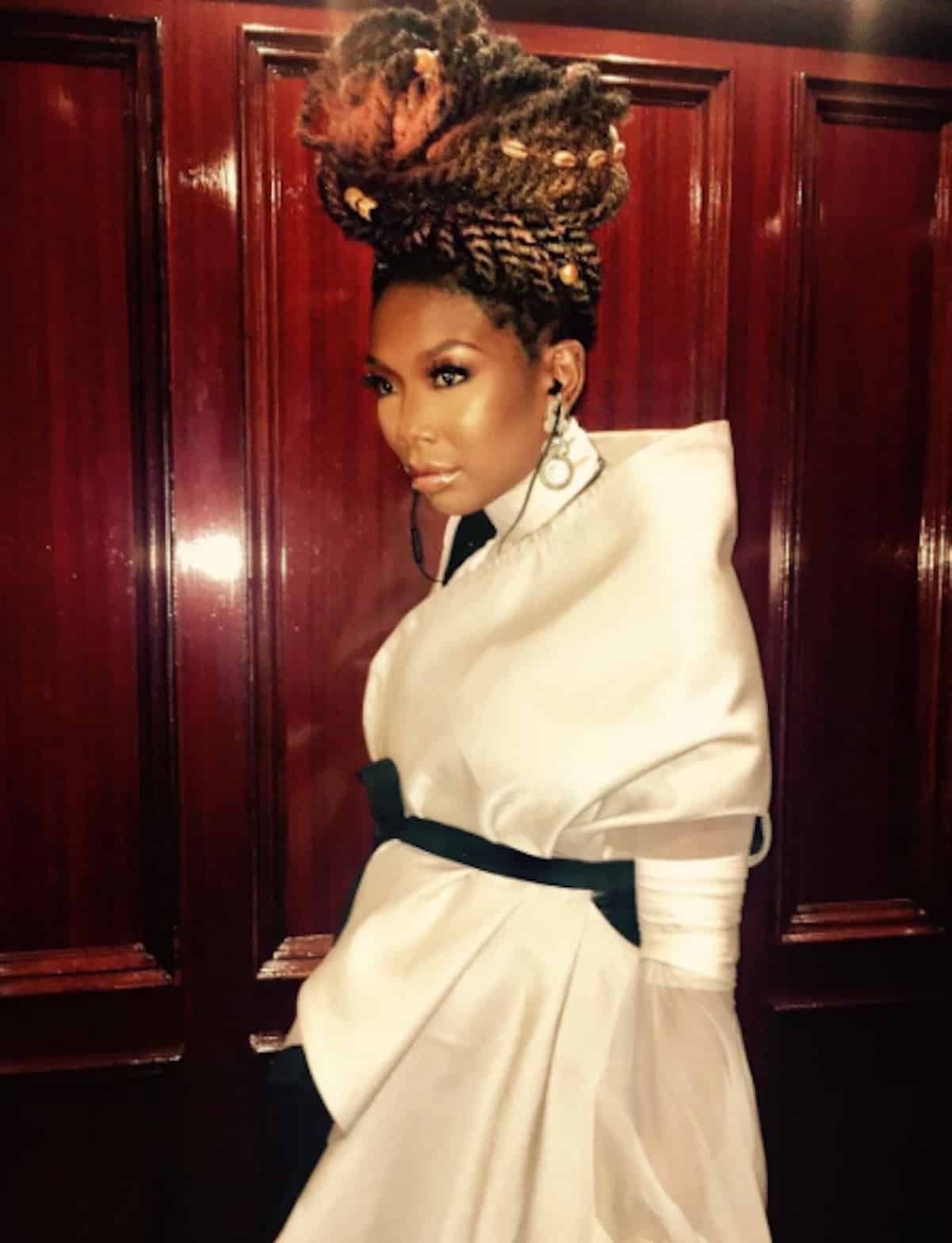 Brandy is back at home after passing out on a Delta Airlines flight.
Ray J blames "exhaustion" for his sister's condition, and says all she needs is "some rest."
Her team also posted a message on her IG to update her fans about her current state of health.
Get well soon, Brandy!