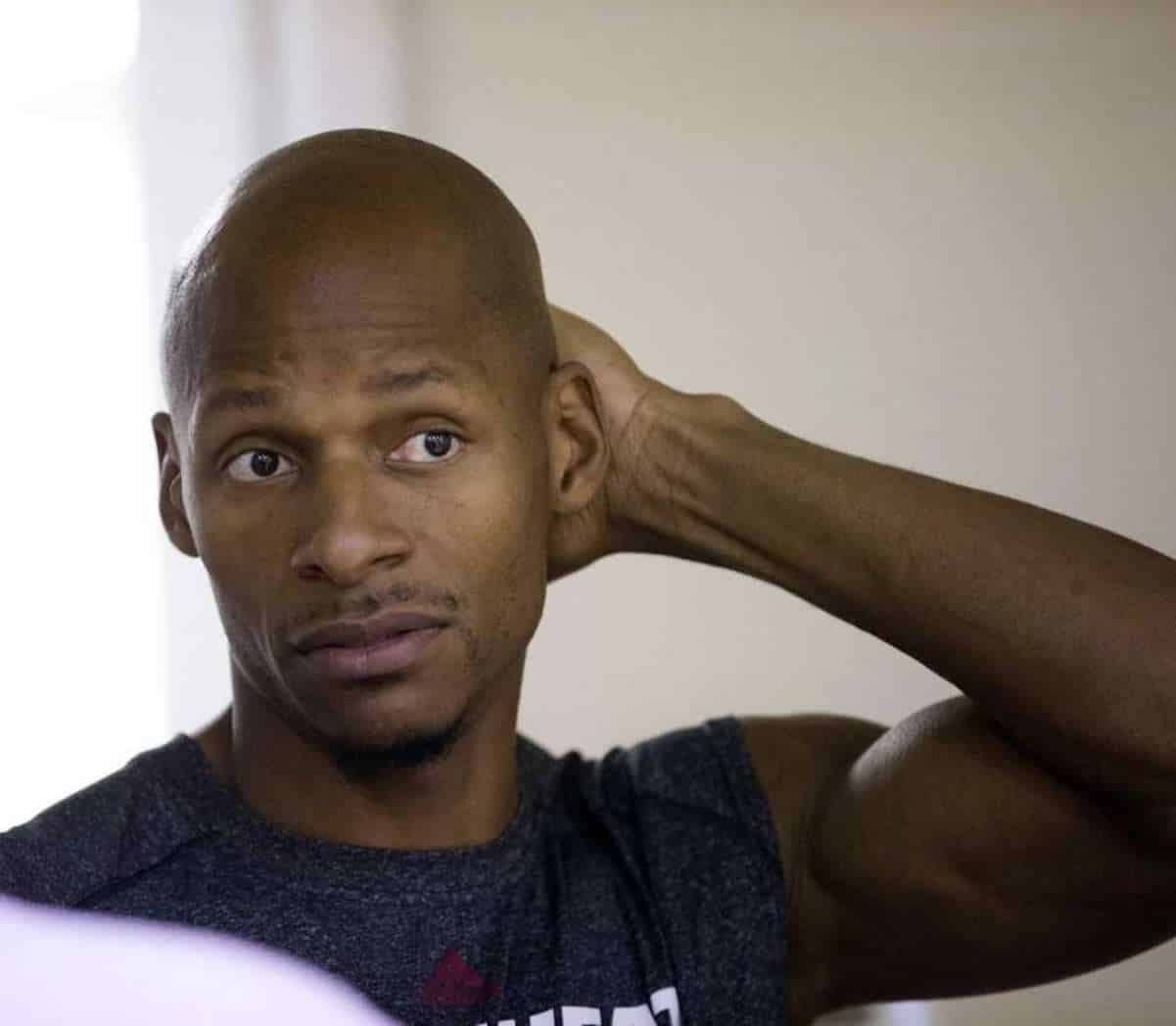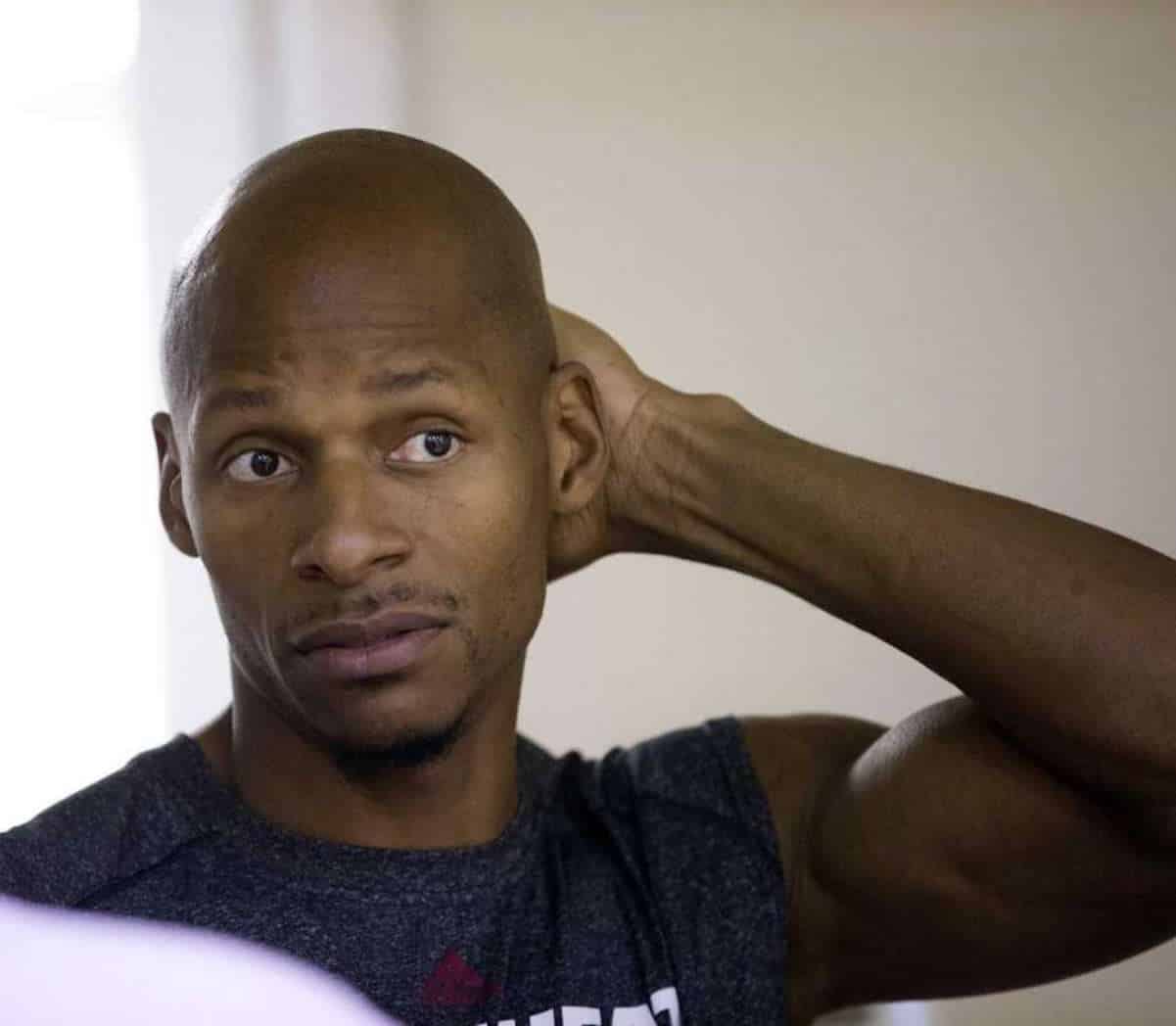 The man who Ray Allen claims catfished him on an online forum is saying there was no catfishing involved, he and Ray were in a full-blown gay relationship.
In the restraining order docs, Bryant Coleman – who works for the communications department at the Univesity of Central Florida – said they were in a romantic relationship. Ray offered up private videos and pictures knowing good and well that Bryant was a man.
"[Ray's] account of our relationship is false. Ray knows how I look, he knows how my voice sounds, he knows how I think, and most importantly, he knows my heart. However, because of confidentially considerations, I am not in a position to provide a more detailed response to Mr. Allen's false and salacious claims. I will rely on the courts to protect me against Mr. Allen's violent threats and false accusations." – Bryant Coleman
Ray is also in the process of getting his own restraining order against Bryan even though he claims to have never met him or spoken to him.