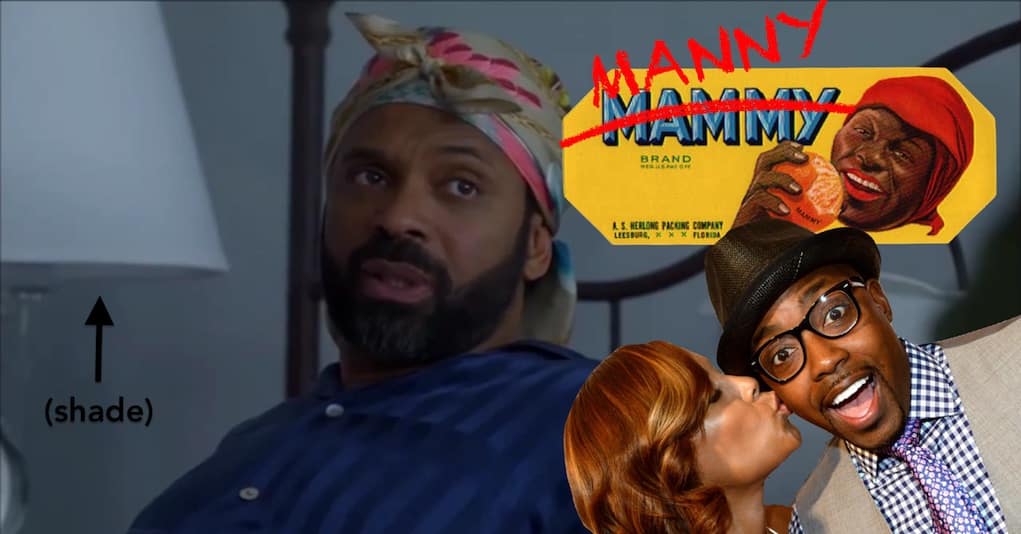 "Why stumble into a racial slur if you don't need to stumble into a racial slur?" — Daniel Fienberg, Television Critic for The Hollywood Reporter
HSK Exclusive – Insider intel reveals Will Packer's Mike Epps-fronted primetime program "Uncle Buck" has garnered less-than-favorable results causing ABC network execs to "cringe" over the 33-percent plummeting dive they've seen since its Tuesday night debut, just a little over a week ago.
A recent report from Media Life Magazine highlighted the plummeting number, clocked by Nielson: "Buck" averaged a 1.0 adults 18-49 rating for two episodes from 9 to 10 p.m., down a third from last week's 1.5 debut." The reason? Audiences are reported to be "turned off and tuning out" over the "racially insensitivit" component the show conveys. Simply put, viewers refuse to 'Ride Along' with that whole Uncle Jemima factor.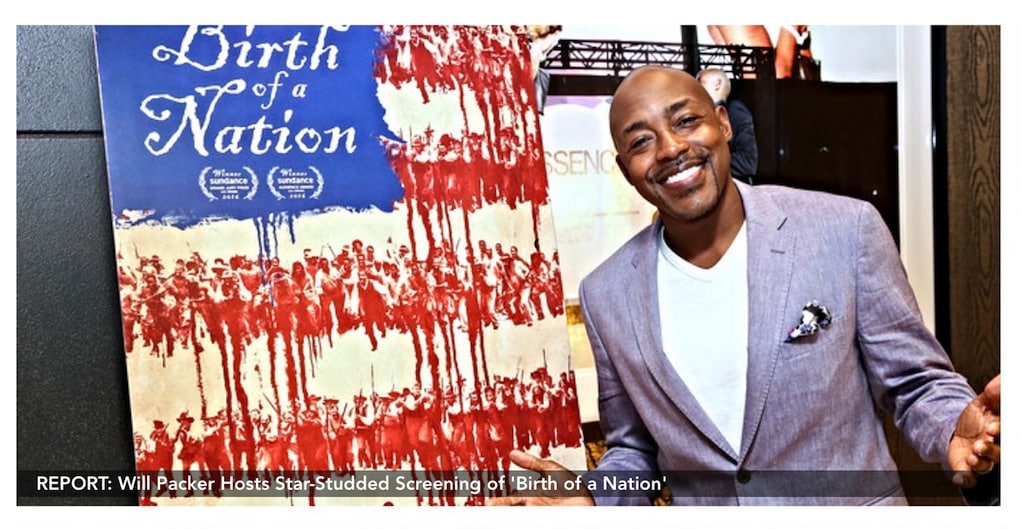 Critics, scholars and historians alike prove to be in agreement over what the Will Packer Production has successfully achieved: disgracefully combining at least two (if not more) of the ugliest stereotypes historically branded to African American slaves. That said, Will Packer may be livin' that life (with $20M duckets in pocket) right now, but all the riches in the world does not change the fact that Mr. Straight Outta Compton Power Producer (who charged a smoke n' mirrors movement, hash tag "Oscars So White) is merely cashing after signing-on as the main minstrel program-pusher in charge. Don't believe me? Just ask Oprah.
The Drop:
"Will may think he's on top of his game right now but the fact is he is yet to pay even a penny back to the movie investors who gave him his lane into the game.

The sick part about it is Hollywood doesn't even have to tell him to shuck n' jive, he just does it! Call it a Buck for a Buck … that wouldn't be far-fetched at all to call it that.
If Will Packer's 281,000 Facebook followers knew … that he scammed his way to the top … if only they knew his 'willspiriational' bullsh*t is nothing but plain ol' American race-baiting, branding and barcoding … if only Will Packer's 281,000 followers knew about all his secrets and shades, they'd boycott his ass."

"Never have I been so questioned, criticized, ridiculed yet … supported, praised and full of PRIDE to have my name on a project." – Will Packer, on re-hatching Roots 'remake'