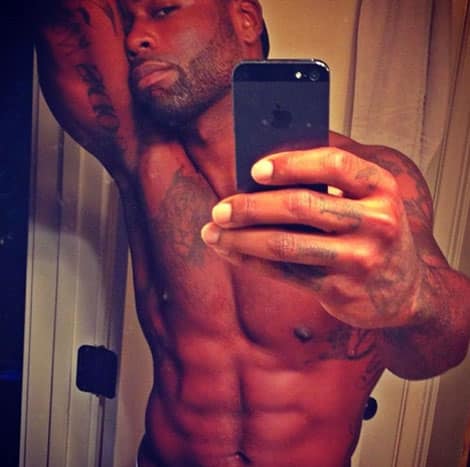 HSK Exclusive – We've learned the real reason behind the beef between K Michelle and Rasheeda, during LHHATL's first season — And, it's RRRATCHET!!! Don't believe me.. Ask Kirk Frost.
You may recall that's when Rasheeda failed to show any female support for K Michelle — who revealed she was physically beat-down by ex-lover/ex-manager, Memphitz Wright. Now, an insider exclusively tells HSK that's because Rasheeda was smashing Memphitz, a former Jive Records A&R rep.
Here's the drop:
"Memphitz was sleeping with Rasheeda, that's why she defended him. Plus, he threatened to tell her husband if she became friends with K Michelle. Also, he did spend all of K Michelle's money from the record company. That's why he got fired."
If you were Kirk Frost, would you also demand a paternity test to determine if he is the father? What are you thoughts?