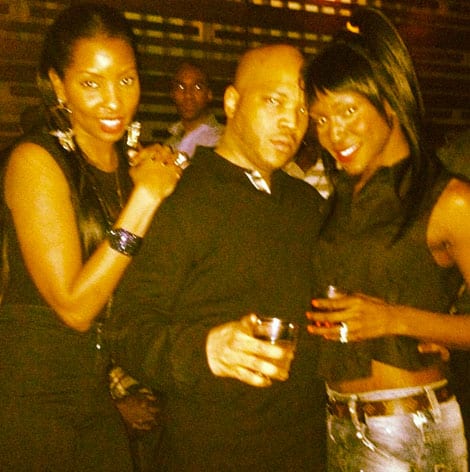 Mrs. Jones Jumped For Jumping On Mr. Jones…
HSK Exclusive – We've learned the real deal behind the beef between Yandy Smith and Chrissy Lampkin. It's reported to all boil down to Chrissy busting it open for another woman's man.
You may recall Chrissy and Yandy kicked off during Love & Hip Hop's second season. Now, an insider reveals, long before LHH was born, Styles P's baby momma, Adjua Francis, and her sister, Adilia Francis, jumped Chrissy.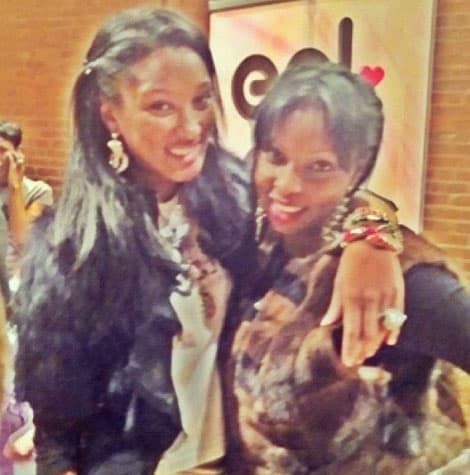 The pair, are said to be Yandy's close home-girls — one of whom is no stranger to Jim Jones. Know why? Because a source reveals Jim Jones was cheating on Adilia with Chrissy.
Here's the drop:
"Chrissy will never forget getting beat down by Adjua and Adilia. She knew the sisters were friends with Yandy, and wanted to take it out on Yandy.

It's not Yandy's fault why Chrissy got stomped on. She got got kicked in the head and punched in the face because she stole Jimmy from Adilia."