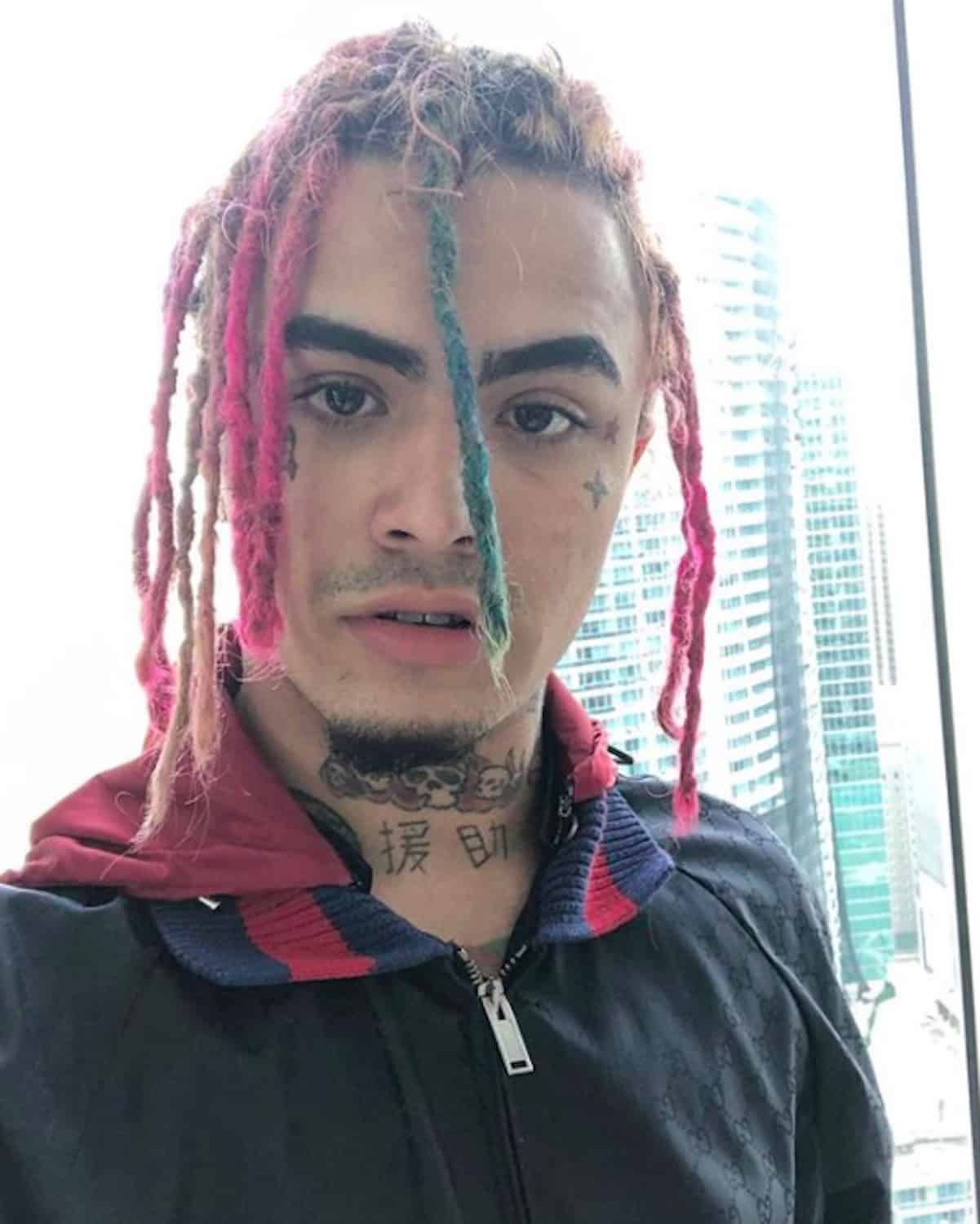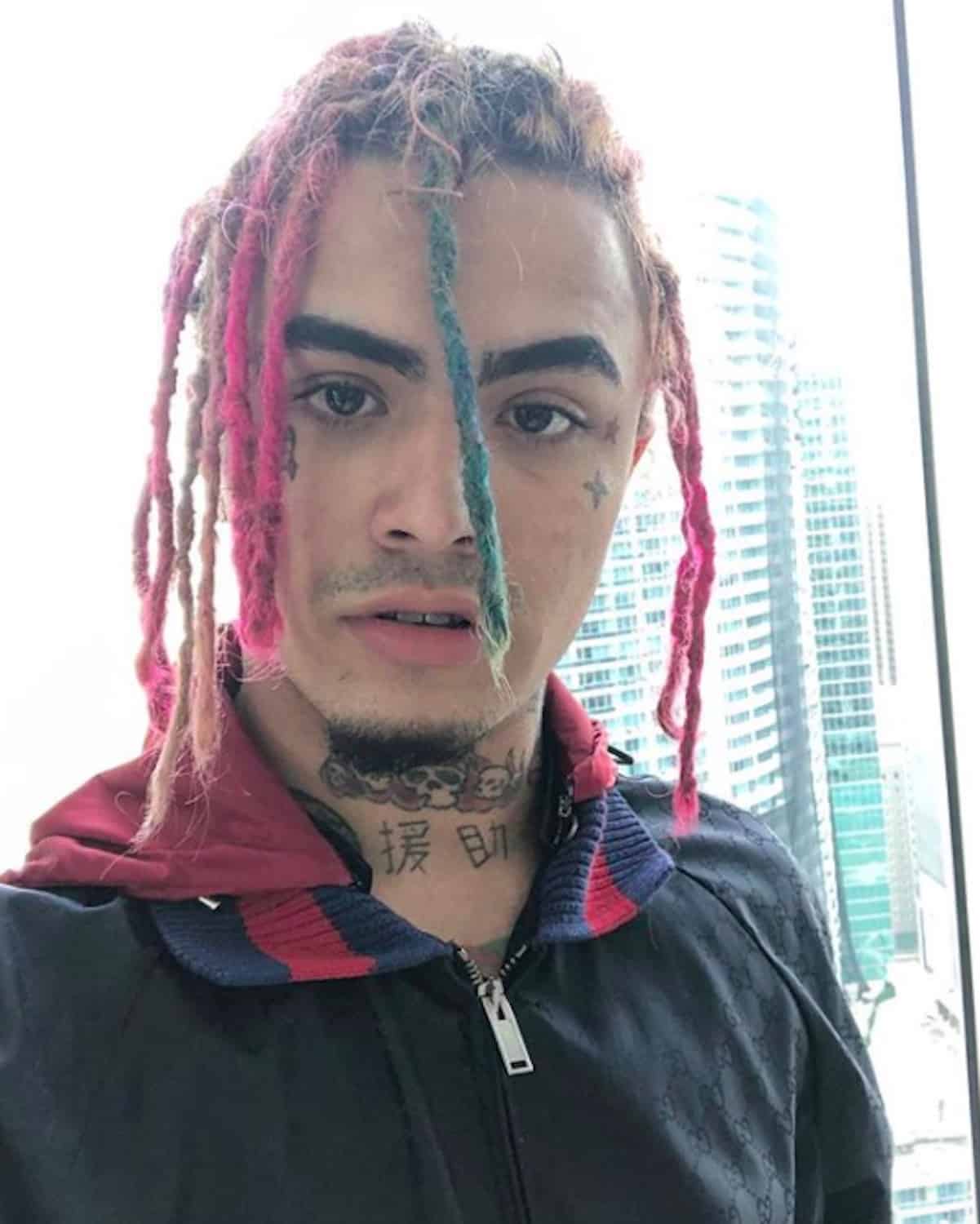 17-year-old Lil Pump was arrested after allegedly firing a gun in his Woodland Hills apartment. The rapper then called 9-1-1 and falsely accused three black men of trying to force their way inside of his home.
When several cops arrived, along with a helicopter unit overhead, they found no suspects.
Here's what the po-po had to say.
"His story that three black men had tried to force their way into his third-floor apartment … was made up. The caller's initial report to 911 said the suspects had fired one bullet through the door, into the apartment. Officers were immediately suspicious about the boy's story when they realized the bullet hole in the door had come from the inside out — not the outside in, as the boy had claimed."
Weed and a glock that had been tossed into the bushes were found. He's currently locked up in juvenile hall and his mom, who was away from home at the time, is facing charges of child endangerment.