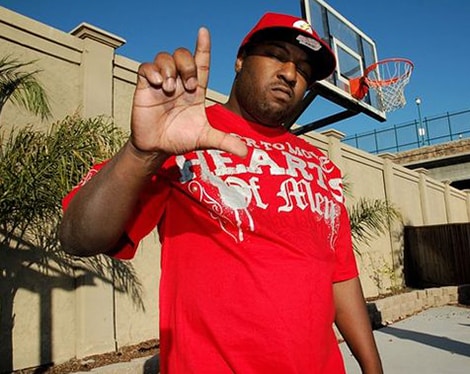 HSK Exclusive – Bay Area rapper, Dominic "Jacka" Newton, was robbed, beat down and murdered last night in Oakland, California.
An insider is saying the 37 year old rapper was also a marijuana dealer and that Jacka was the victim of a drug deal gone bad.
Newton was a veteran of the San Francisco rap community and collaborated with a who's who of fellow Bay Area legends throughout his career, including Mac Dre, E-40 and Yukmouth.
Here's what a witness is saying:
"I heard several shots fired around 8:15 p.m. on MacArthur Boulevard by 94th Avenue."