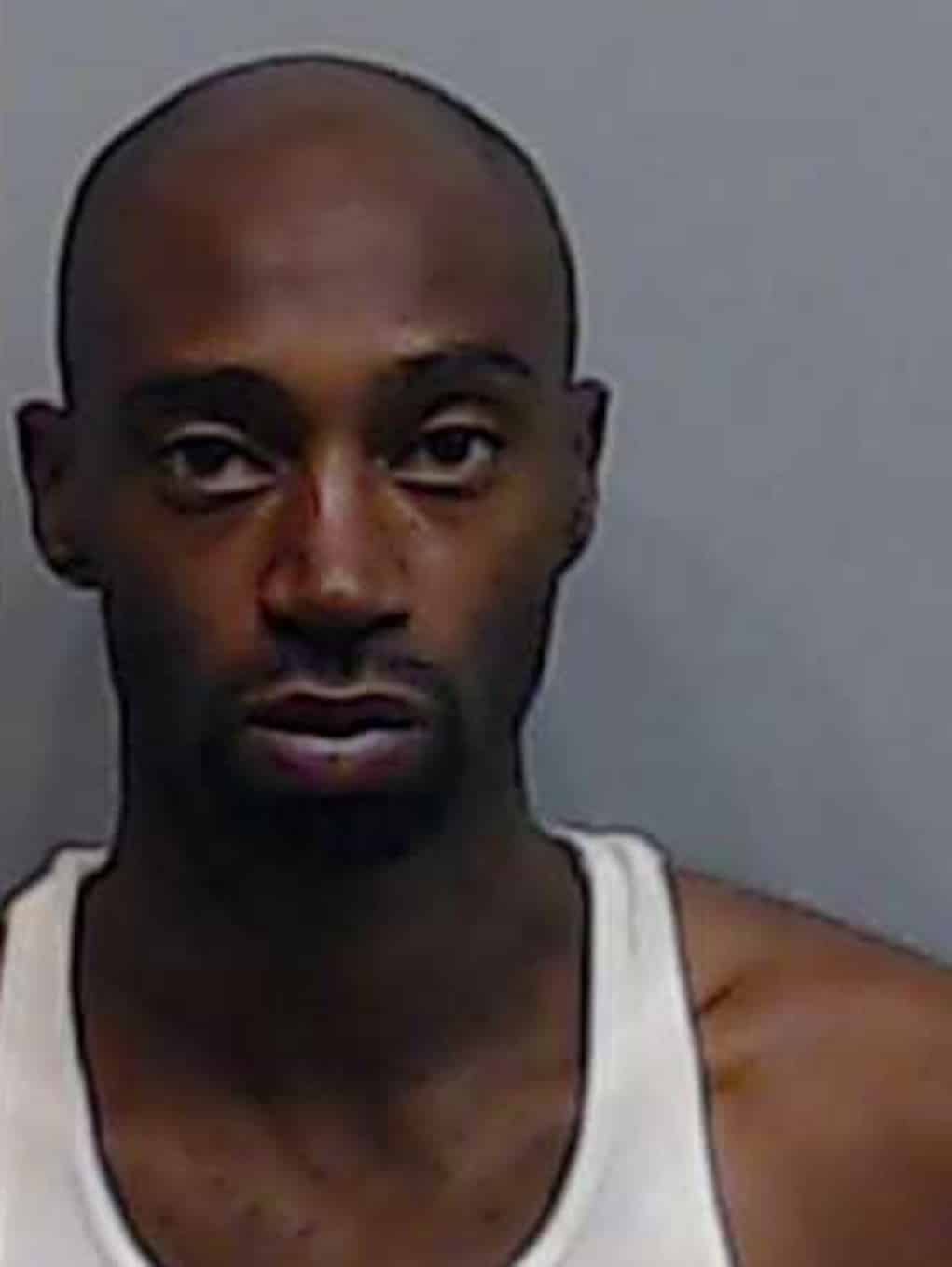 Rapper Drama, who threatened to Phaedra Parks up with a bomb, was denied bail.
AJC reports Drama, who was one of Phaedra's clients back in the day, will remain in the Fulton County Jail on charges of terroristic threats and transmitting a false public alarm. His next court date is scheduled for August 12.
Drama, whose real name is Terence Cook, is best known for his 1999 hit "Left, Right." He apparently tried to go to the "Real Housewives of Atlanta" cast member's law office, but he ended up in the wrong office instead.
He told employees of another law firm in Lenox Plaza that he "was tired of being treated wrongly and that he had a bomb."
Drama allegedly had a FedEx envelope and a book with him at the time of his arrest.
Witnesses told Channel 2 Action News that Drama could be heard saying: "I'm not leaving. I've got a bomb."
Police and the SWAT team arrived, as well as the U.S. Department of Homeland Security and airport police dogs.
According to sources, Drama was allegedly upset after Phaedra stopped returning his calls. She had allegedly promised him that he would film an episode of RHOA with her in Miami.
The two have a long history together. Drama is the ex-boyfriend of Angela Stanton, the woman who spilled all of Phaedra and Apollo's criminal tea. Angela also claims Phaedra had a sexual relationship with Drama back in the day.
Shady Phae-Phae back at it again!