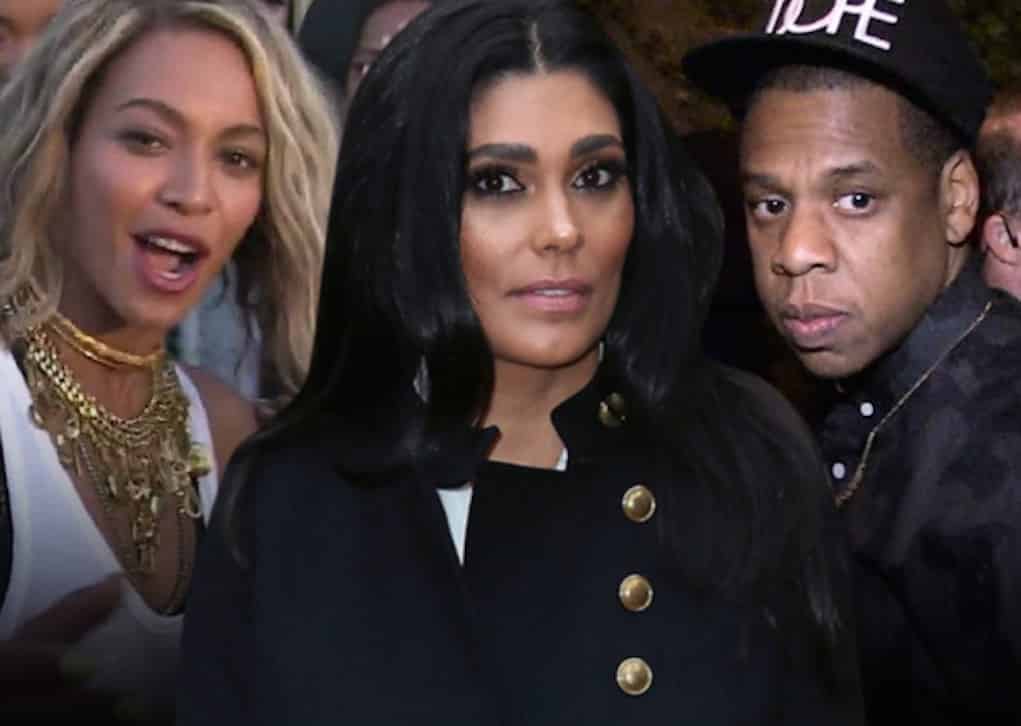 After Beyonce's visual album Lemonade aired on HBO over the weekend, everyone was talking about the not so subtle references the singer was making about Jay Z cheating on her with numerous women.
One line in particular "he better call Becky with the good hair" caught everyone's attention. And when Rachel Roy made a comment about "good hair" on her IG right after Lemonade aired, she pretty much admitted to being the side chick!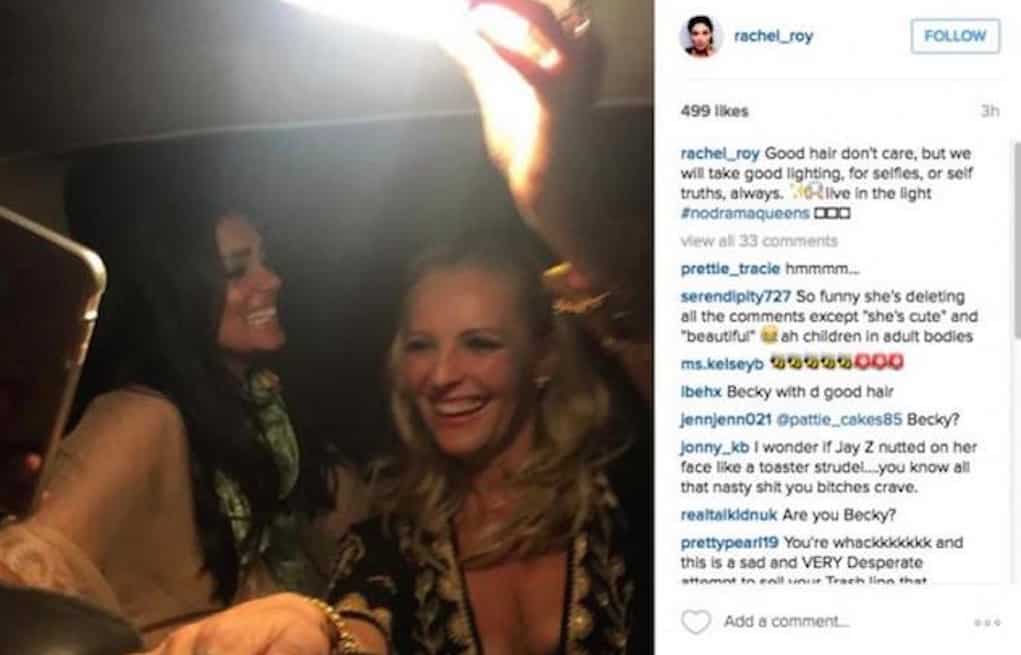 But instead of going after Jay for being unable to keep his thang in his pants, the Beyhive went into attack mode and dragged Rachel for filth!
When Rachel put her Instagram on private, the Beyhive got into formation and destroyed the comment section of her 16-year-old daughter's Instagram.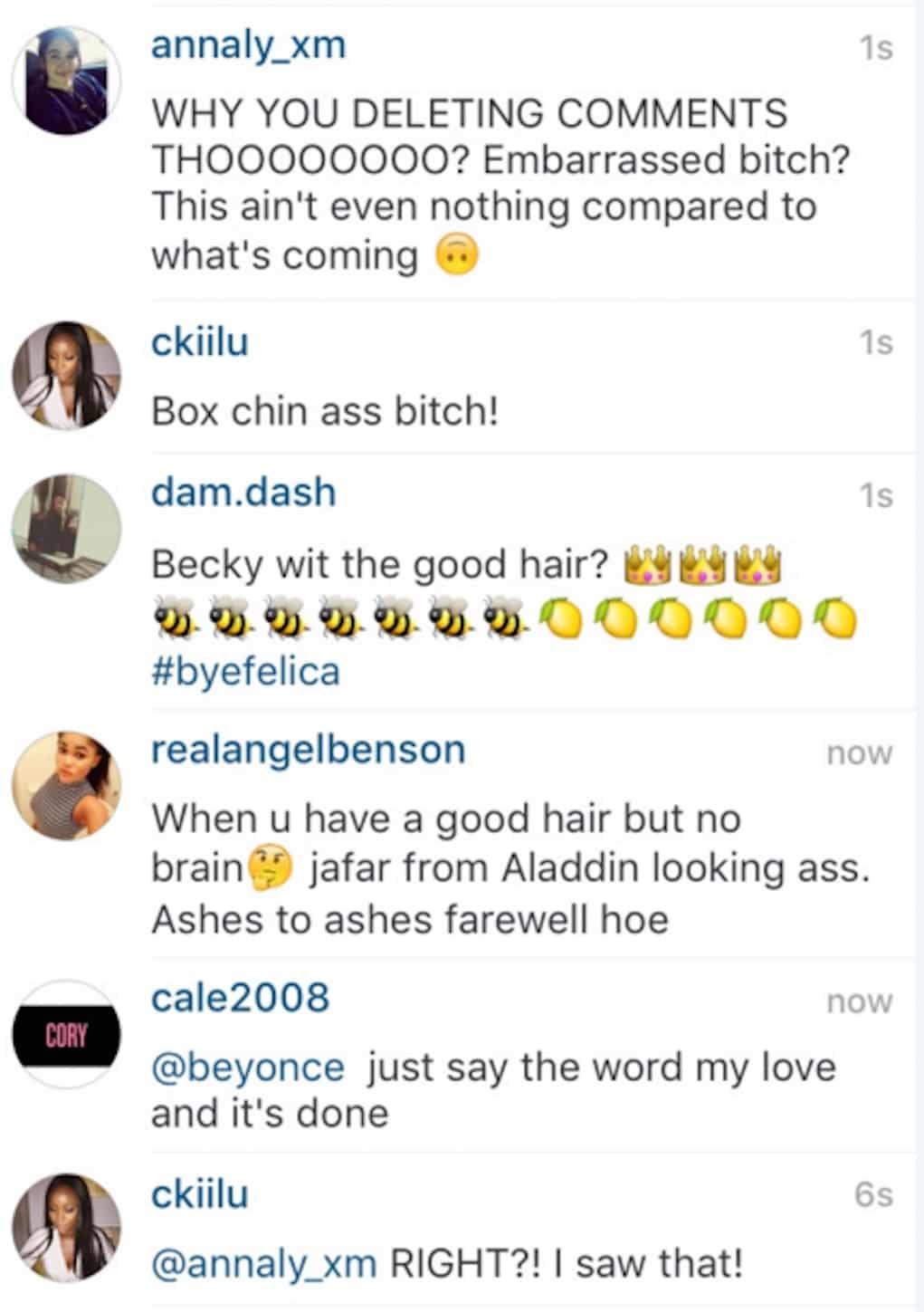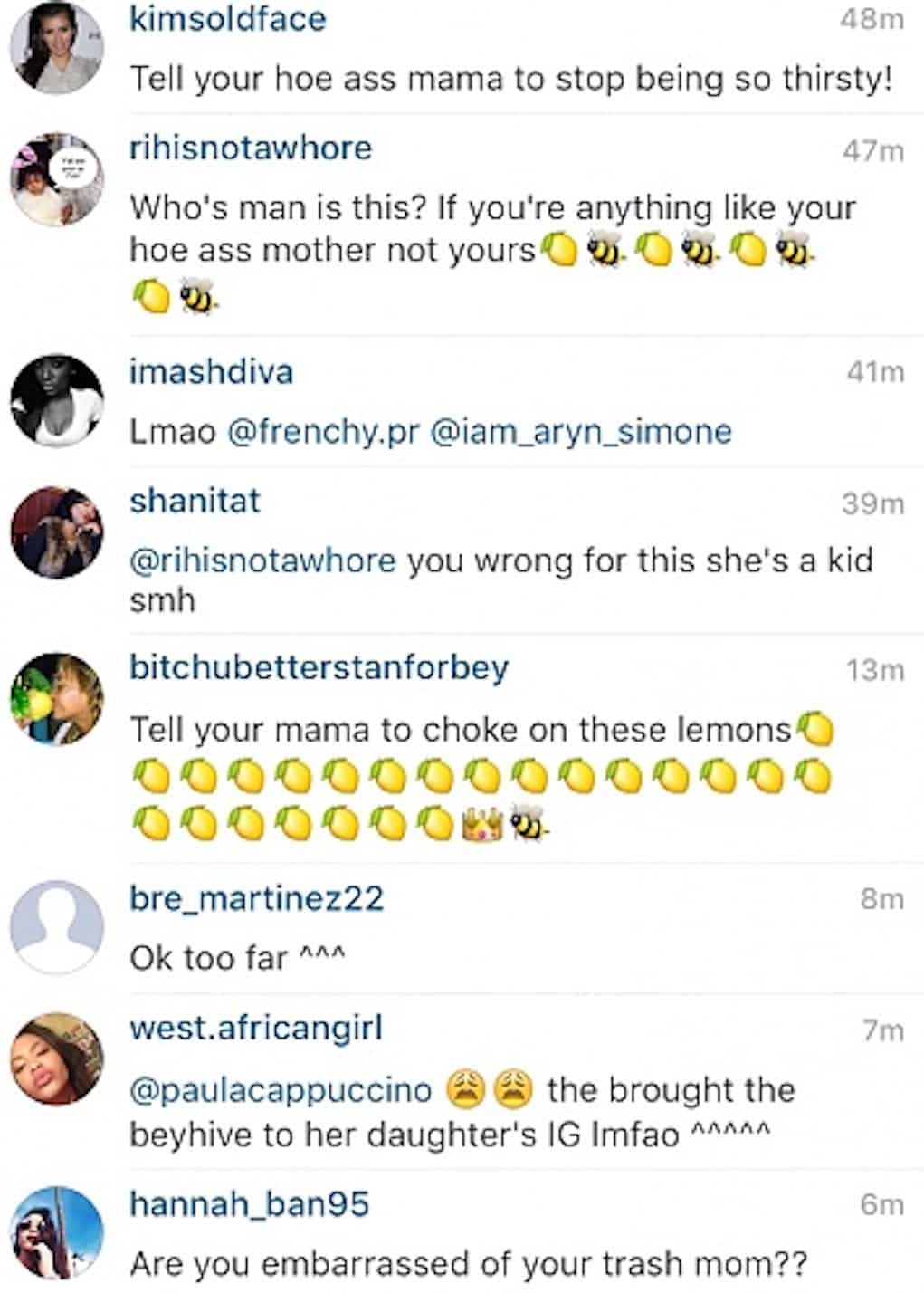 After the backlash, Rachel tried to defend herself. But she never denied being the side chick!
I respect love, marriages, families and strength. What shouldn't be tolerated by anyone, no matter what, is bullying, of any kind.

— Rachel Roy (@Rachel_Roy) April 24, 2016
Rachel is the ex-wife to Damon Dash, and she is allegedly the woman behind the infamous Solange and Jay Z elevator incident.
What do you think about Jay allegedly cheating on Bey with Rachel?