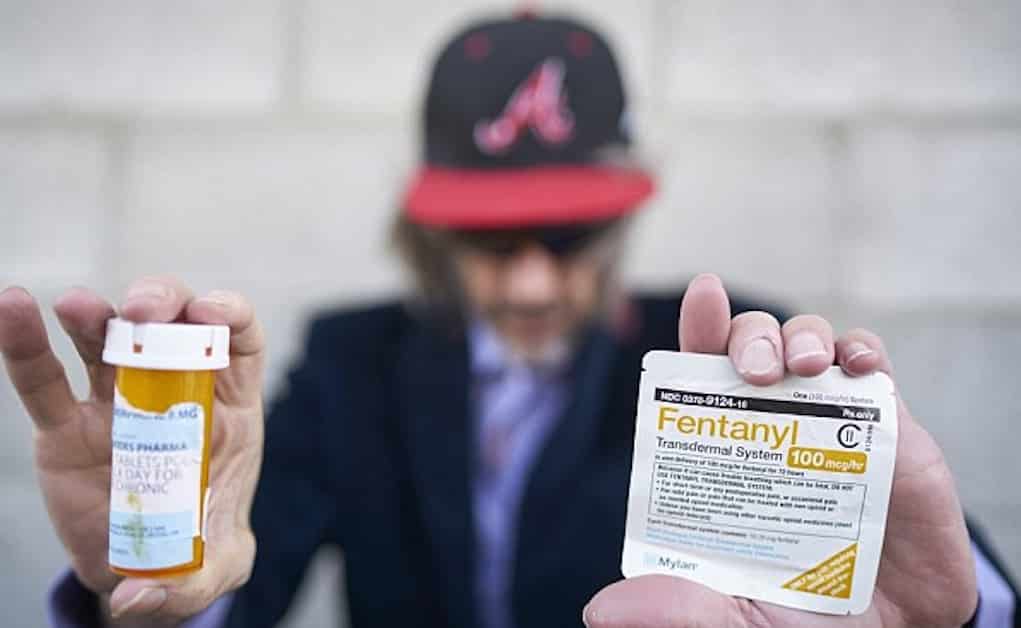 A man who claims to be Prince's former dealer is speaking out about the singer's alleged drug use.
Doctor D describes the late singer as "majorly addicted", and says he regularly bought drugs from him between 1984-2008, sometimes spending up to $40,000 at a time.
The man says Prince suffered crippling stage fright, and couldn't even get on stage and perform without doping himself up.
"I first met Prince in 1984 while he was filming the movie Purple Rain and he was already majorly addicted to opiates – I didn't hook him on drugs he was already a really heavy user. In the beginning he would buy speed as well as Dilaudid. I would sell him black beauties which were a black pill and cross tops which were also speed pills.He would use that as a counter balance to get back up again from taking opiates…As far as I knew he never took heroin – as that would leave you out of it for days whereas Dilaudid gives you an energy buzz as well as making you feel relaxed – so he preferred it," ~ Doctor D
He also believes a physician, who was unaware of Prince's prior drug addiction, unknowingly prescribed strong pain killers after the singer's hip surgery. Those same pain killers are said to be the cause of his recent overdose which led to his death.