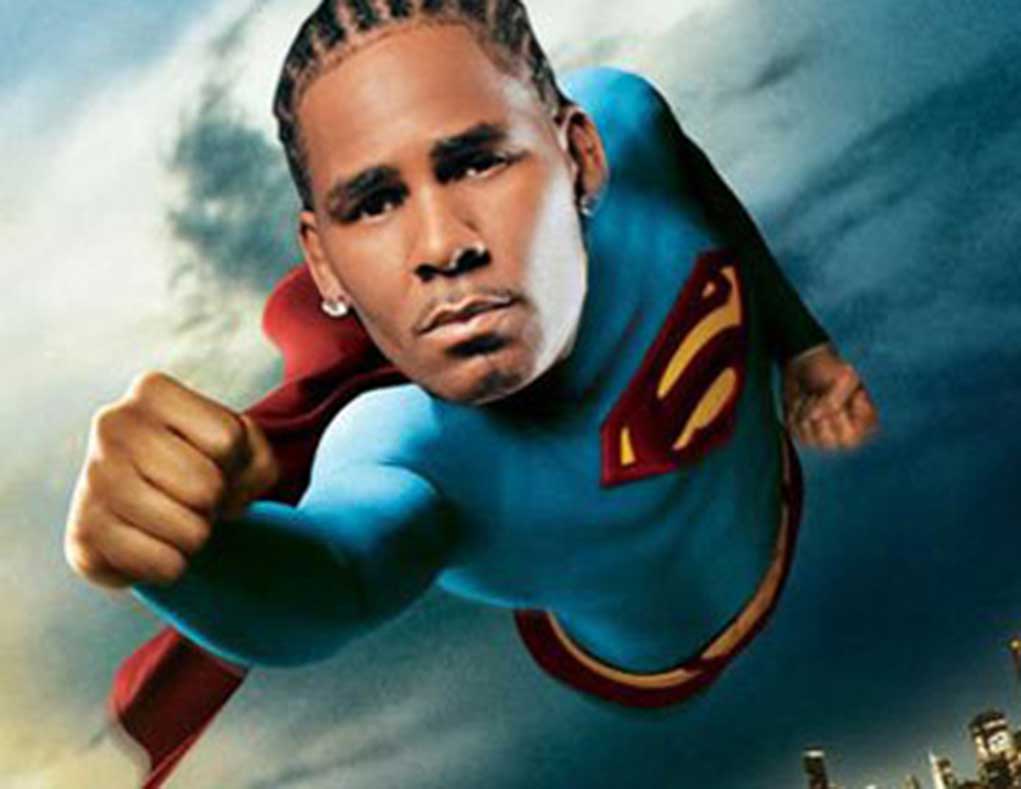 According to family members of one of the R. Kelly's hoe house girls, what Kelly is guilty of, is pampering women with so much luxury they become dependent on him and don't want to leave, even though they can.
TMZ sources, related to the woman — who was 20 when she moved in with Kelly last year — say she met him backstage during a concert meet and greet. She communicated with the singer for about 6 months before he asked her to live with him … and she agreed.
However, the woman — who is not an aspiring singer like Joycelyn Savage — has been free to leave … and has done so on multiple occasions. TMZ says she's flown out-of-state, unaccompanied to visit family.
She's never stayed longer than a week and always returned to Kelly, who she describes as "her man."
They go on to say the woman has been flown to Beverly Hills for shopping sprees, and Kelly also buys high-priced handbags, lingerie, shoes and spa trips for all of the girlfriends. Kelly openly says he "wants to shower them in luxury."
One family member believes Kelly has a "calculating, methodical process to groom naive girls" — and confirmed he takes their smartphones.
The woman has never mentioned any physical abuse … nor has her family seen evidence of it. While they don't see anything criminal about Kelly's tactics, they feel he uses psychological abuse to make the girls fully reliant on him.