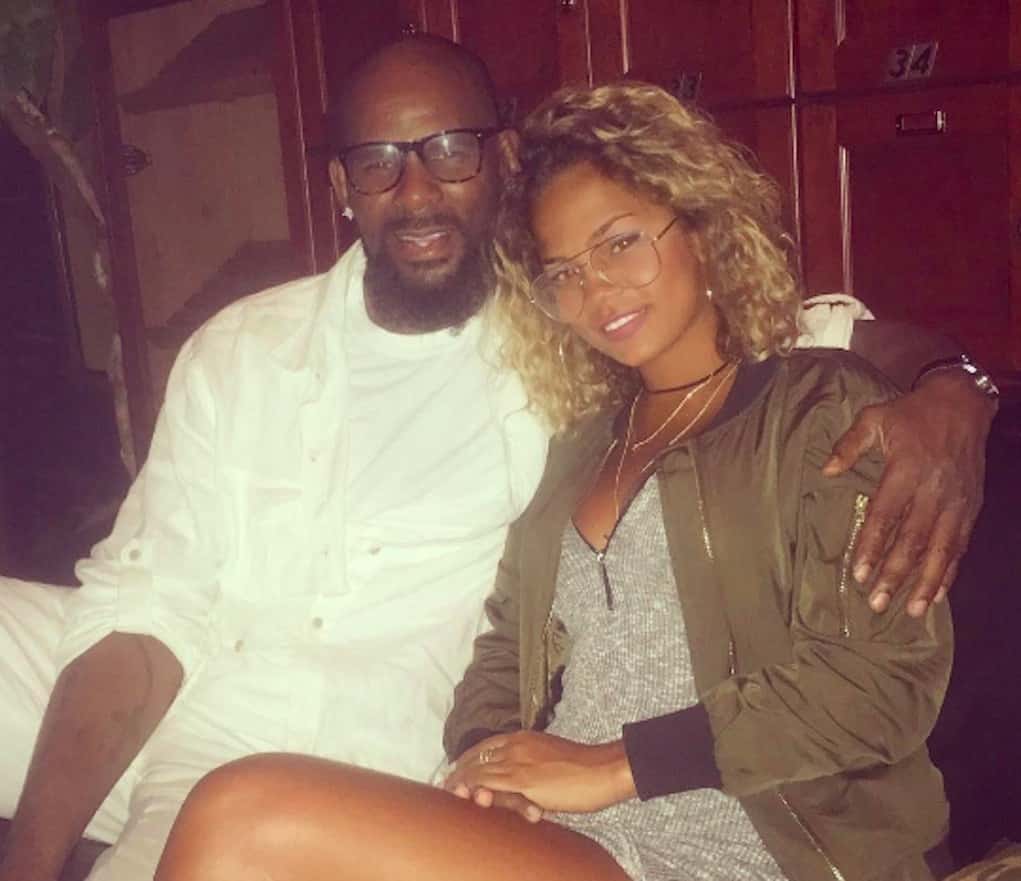 Looks like R. Kelly is back to his old pervy ways…or maybe his old pervy ways never left…either way, the singer is reportedly dating a much younger girl…a 19-year-old girl to be exact, and Kelly just turned 49 this year…
Over the past few weeks he has been spending a lot of time with his new girlfriend, Halle Calhoun. They met during the singer's tour stop in North Carolina and they have been "inseparable" ever since.
Now The Jasmine Brand is claiming they have gotten engaged! Kells moves fast doesn't he?!
The couple was spotted in Atlanta over the weekend walking hand-in-hand, but Halle was NOT wearing her engagement ring at the time.
Smh
This will be Kells' third marriage.