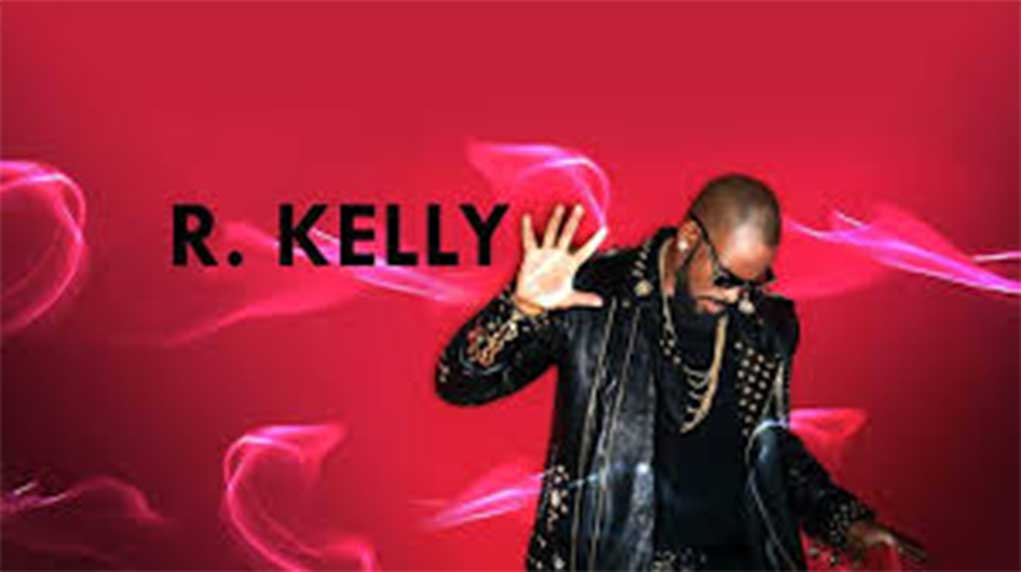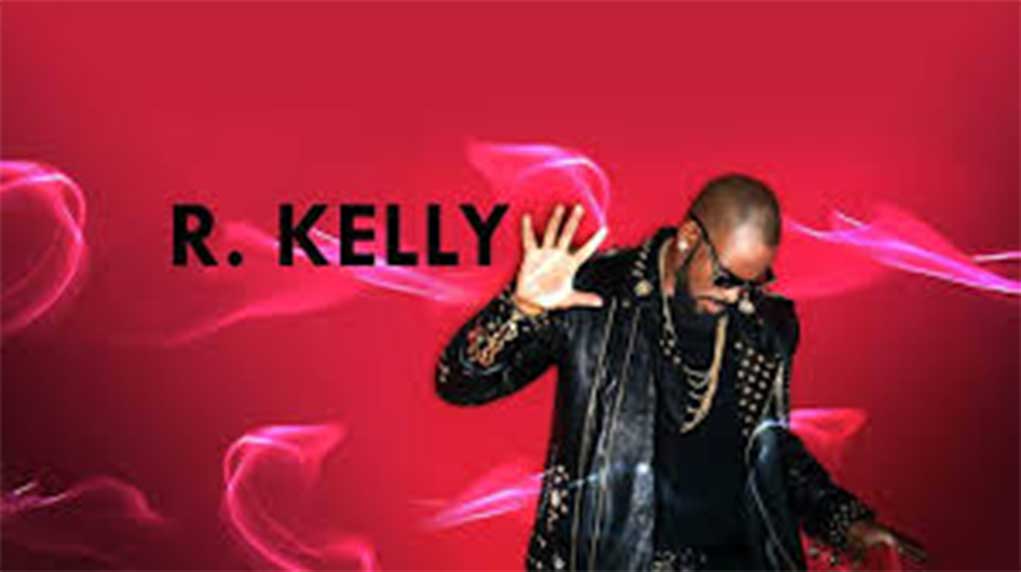 Earlier this week R&B singer R Kelly was forced to cancel three concerts on the After Party Tour. This after ticket sales cratered, following reports he was emotionally, physically and mentally abusing young women.
Well, more shows are being canceled and R. Kelly's agent is distancing himself from the 'Trapped in the Closet' singer…
When Billboard Magazine reached out to R. Kelly's booking agent for more information about the tour he would not confirm still working with Kellz and referred all questions to R. Kelly's lawyer. ? ?