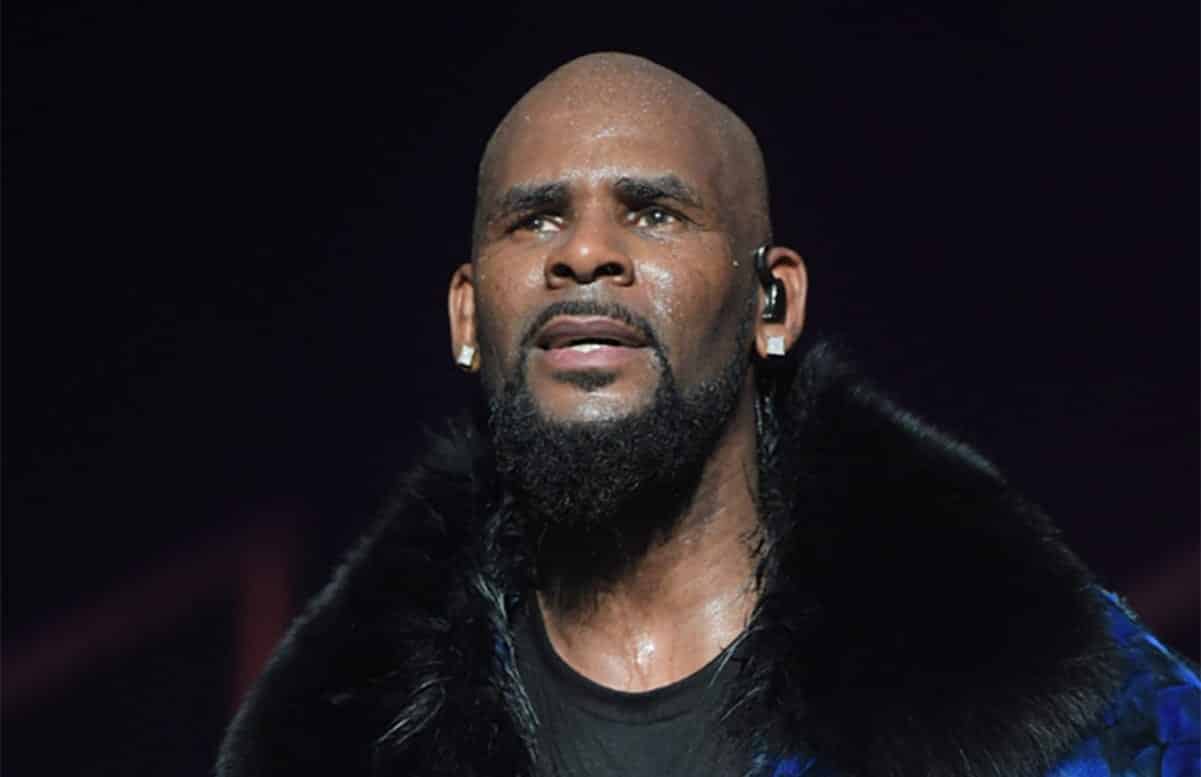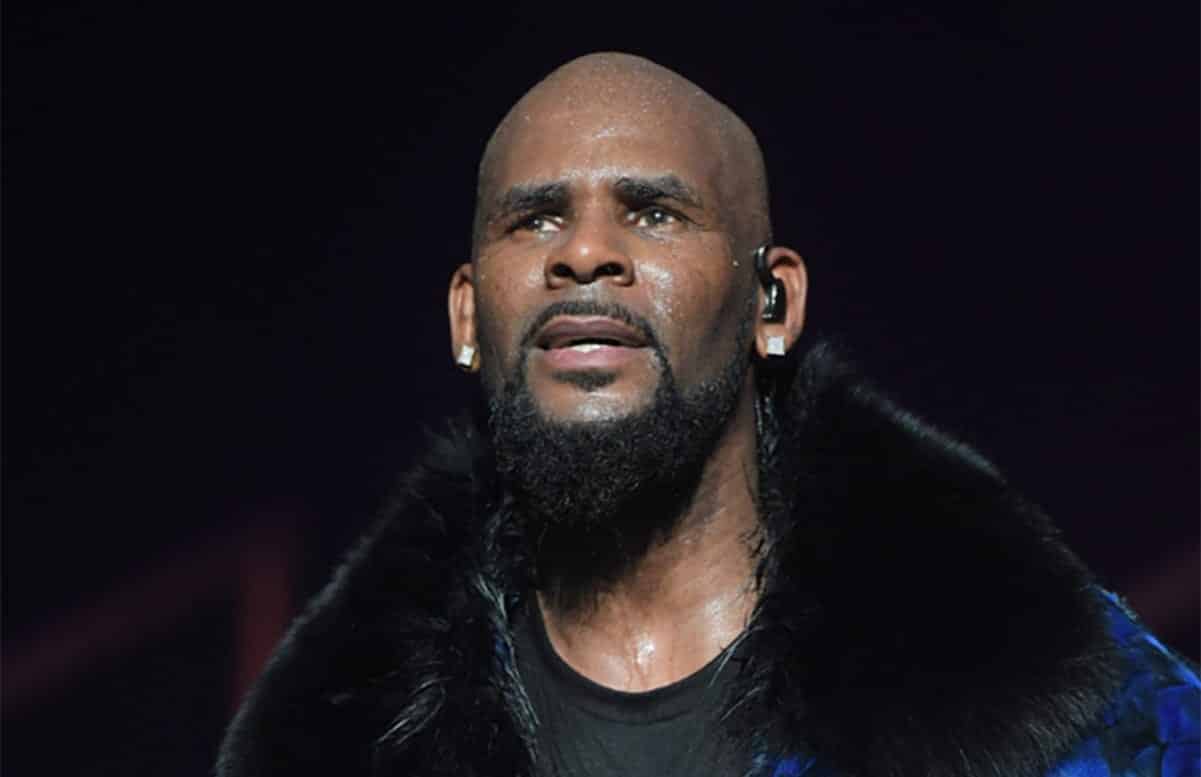 R Kelly's former girlfriend, Kitti Jones, is accusing the singer of sexually abusing another girl and grooming her in his "sex dungeon."
Kitti said in a new documentary that she met the young girl who said she had been "trained" by the singer since she was 14.
"I saw that she was dressed like me, that she was saying the things I'd say and her mannerisms were like mine. That's when it clicked in my head that he had been grooming me to become one of his pets. He calls them his pets." – Kitti Jones
Kitti said R Kelly made the young woman "crawl on the floor towards me and perform oral sex on me, and he said, 'This is my f*****g pet, I trained her. She's going to teach you how to be with me.'"
The singer has yet to make a comment about this new allegation.