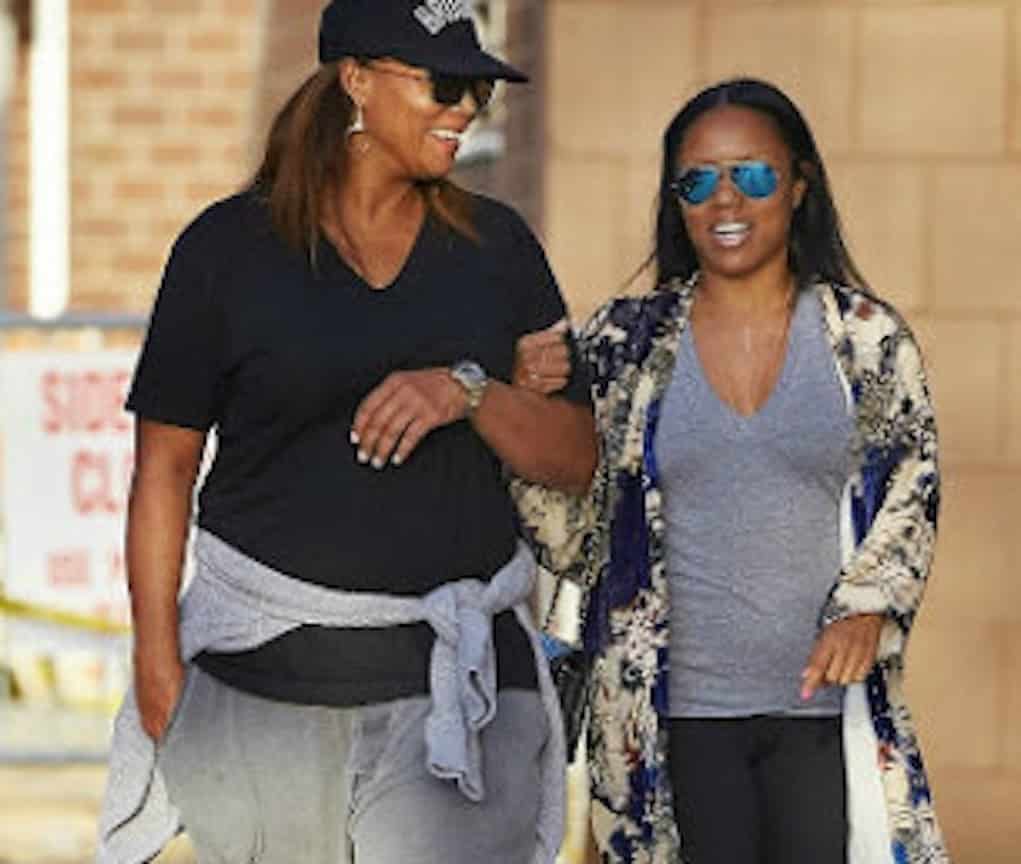 Queen Latifah and her longtime girlfriend, Eboni Nichols, have broken up according to Radar Online.
The couple kept their relationship a secret for years, but they didn't really hide the fact that they were together. It's unclear what caused the split, but Radar Online says the two went their separate ways 3 months ago.
They were last spotted together on October 23 while vacationing in Brazil.
What do you think caused the Queen to break it off with her boo?