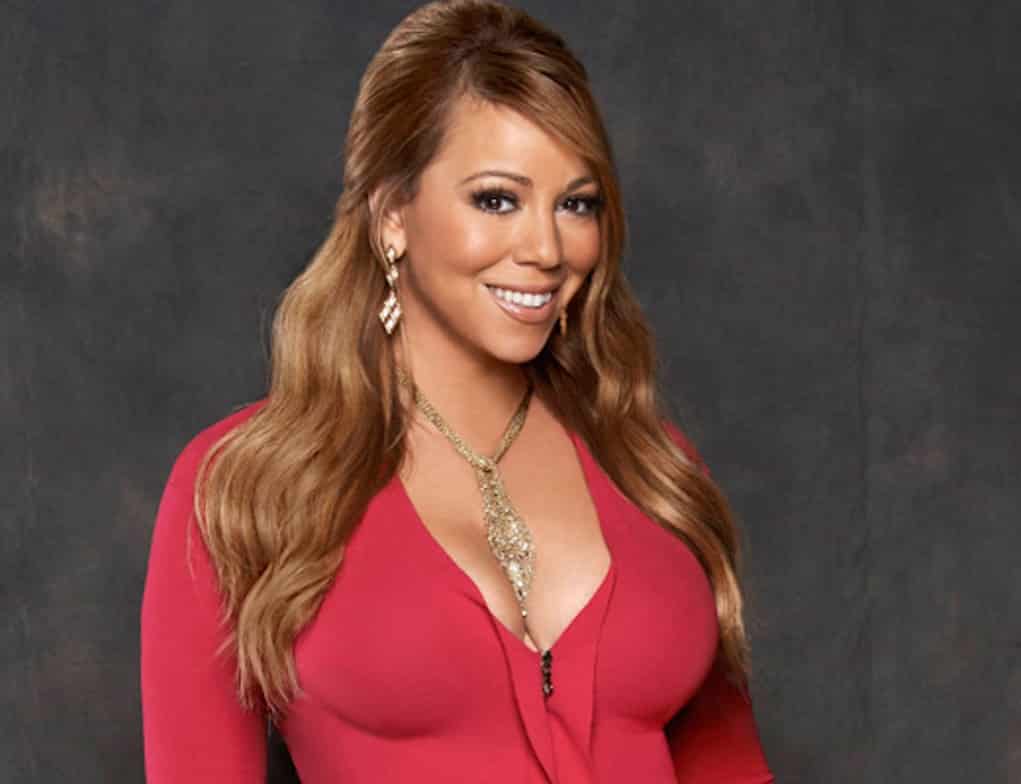 Mariah Carey is filming a reality show according to sources. The singer will have cameras watching her every move as she gets ready for her Las Vegas residency, and her European "Sweet Sweet Fantasy" tour.
The show will air on E! even though some members of Mariah's team have urged her not to move forward with the reality program.
Someone of Mariah's stature should not be doing this. Whitney Houston did a reality show and that was the real end of it. We hope that it doesn't end up being like when Whitney did 'Being Bobby Brown'
What do you think? Would you watch a Mariah reality show?