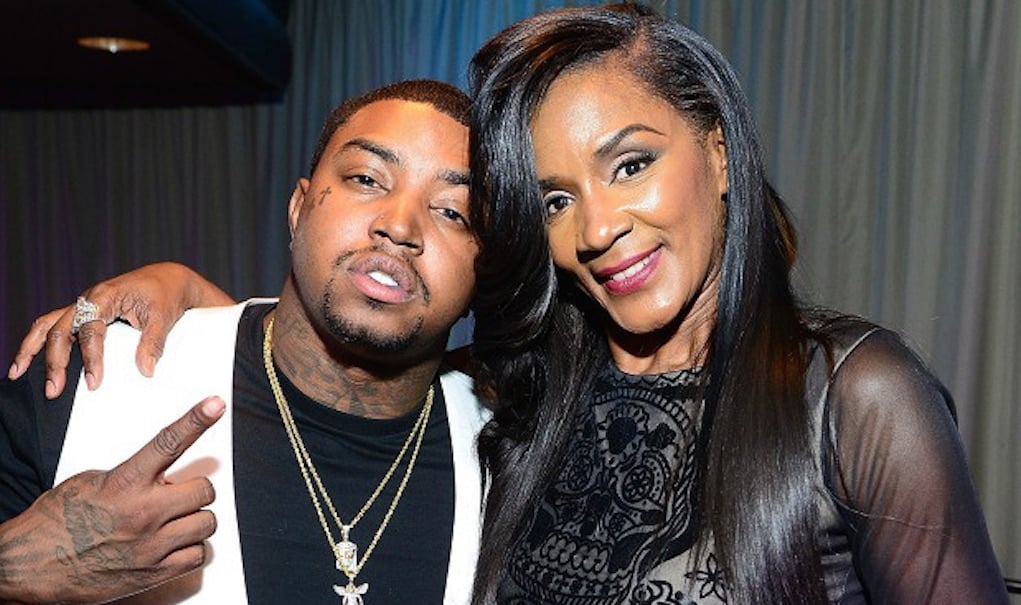 Love & Hip Hop Atlanta's Lil' Scrappy was on one the other day, and decided it was a good idea to drag the transgender community during an Instagram rant.
"If you ain't got no motherf****n' baby pictures on your motherf****n' social media, you a motherf****n' n***a, you a man with a penis with a wig on. I gotta check these motherf*****s' baby pictures nowadays," ~ Lil Scrappy

https://www.instagram.com/p/BCq4Pk1zMSm/
Even though Scrappy still stands by what he said, his mom, Momma Dee, is making it clear that this isn't the man she raised. She apologized on Scrappy's behalf in the post below.