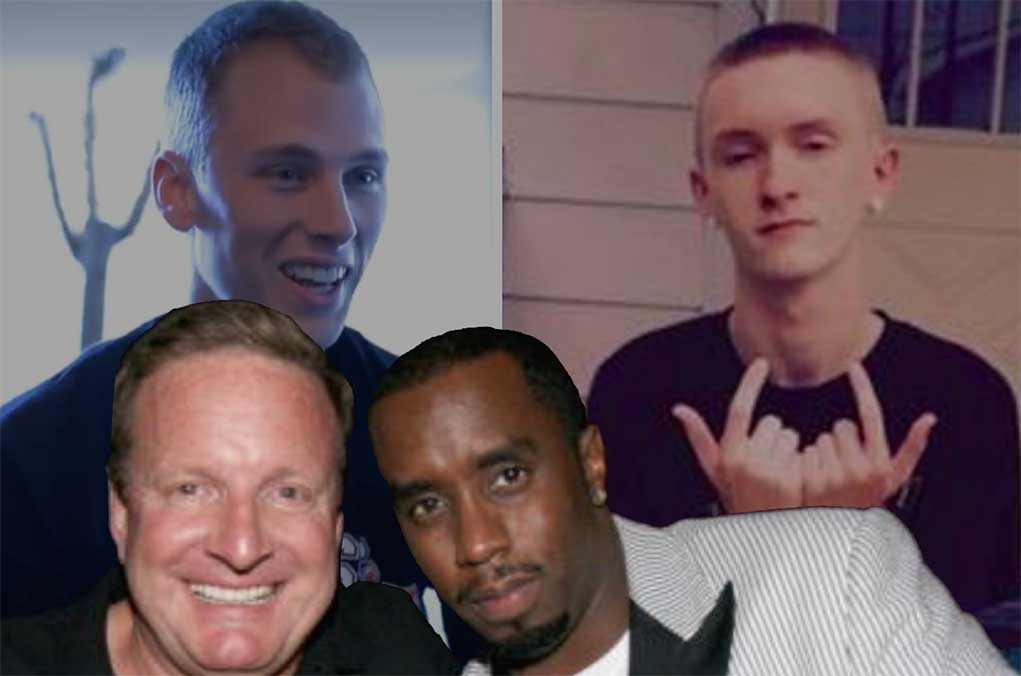 1 Million waiting on Slim Jesus when he come to Bad Boy Records." ~Puff Daddy
HSK Exclusive – Earlier this month, Puffy took to Twitter offering up a mill ticket for Slim Jesus to choose up with Bad Boy. Guess what? The million dollar move has been revealed as a pre-meditated play. But, sources say Puff is the one who came up with the plot. "Puff is following protocol," a source exclusively tells HSK. "He's got orders to sign more white males to his brand." Just ask Machine Gun Kelly.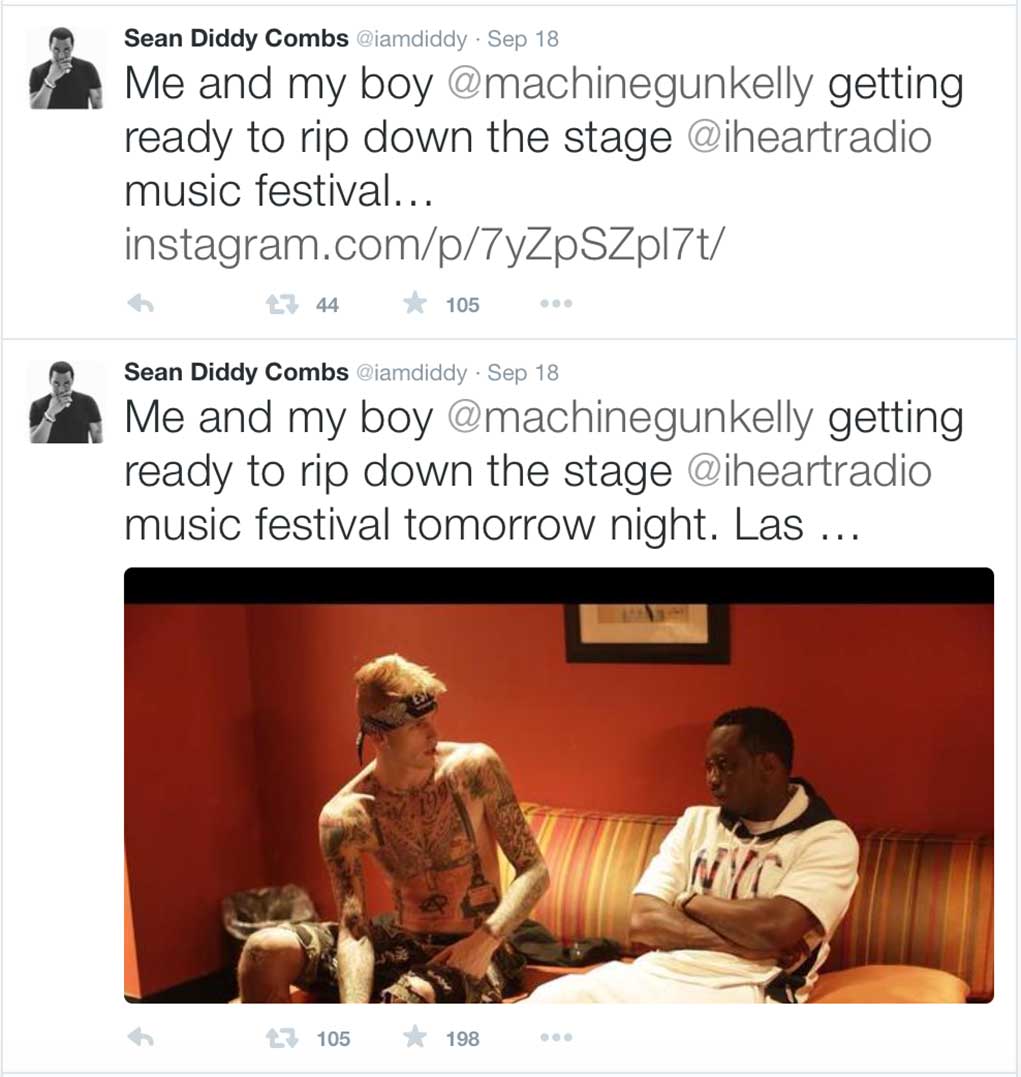 "It's always been about that. So, I don't know whether to take offense to that or not … but it ain't shyt to do with me. It's like how crazy the movement was." ~ Machine Gun Kelly
So exactly who is behind this so-called "great white movement"? Sources say, that would be none other than Ron Burkle. You'll recall back in August 2014, HSK dropped exclusive details which uncovered Burkle as Puffy Daddy's longtime sugar daddy. In addition to being the billion-dollar force fuelling the Bad Boy's biz operations, Ron Burkle would also appear to be acting as the leading puppeteer in Puff's world!
"I don't like to spend a lot of time with people who do what I do, because it's boring for me." By surrounding yourself with diverse people, I think you find yourself." ~Ron Burkle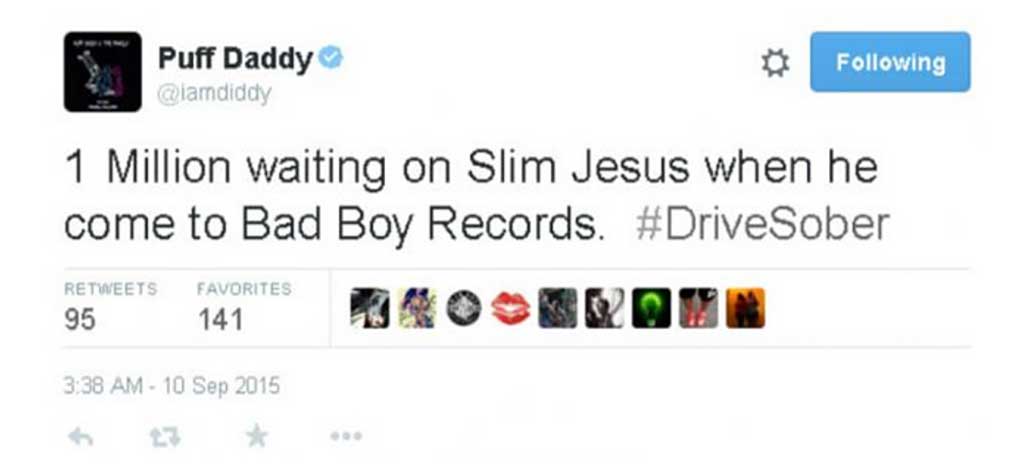 The drop:
"Ron Burkle has a lot of money invested into Puffy and we all know if you dangle a dollar in front of Puffy, he'll start to dance."