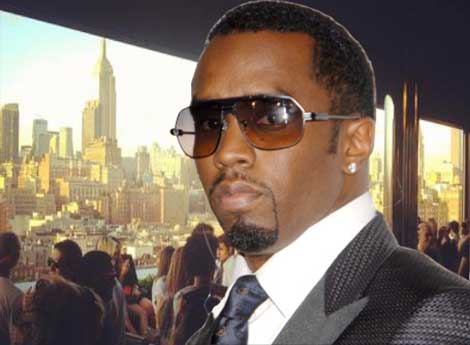 Sean's Super Bowl Sunday Shenanigans Make Cents After All!
HSK Exclusive – It appears the NYC Dream Hotel bar that put Diddy on blast for skatin' on a waitress — without leaving a tip — may have landed big buck$ from the Bad Boy after all. Know why? Just days after 'The Bar at The Dream Hotel' took to social media to spill the beans, not only is The Bar's Facebook account — used to get word out of the incident — deleted, there's now no mention of the ordeal on its Twitter account.
Here's what was previously posted on The Bar's FB:
"Although [Diddy's] Net worth is in the millions, he felt it necessary to stiff a hard working young girl for $40 bucks. What a gentleman….!!!"
Check out what sources said about the incident:
"Diddy and his entourage rang up a $200 tab at a NYC bar during the Super Bowl … then STIFFED their waitress on the tip … according to the bar which is now publicly shaming the multi-millionaire."
Is this the first time Diddy's been outed as a cheapskate? Of course NOT! Don't believe me.. Just ask some of his former Revolt Burbank employees.