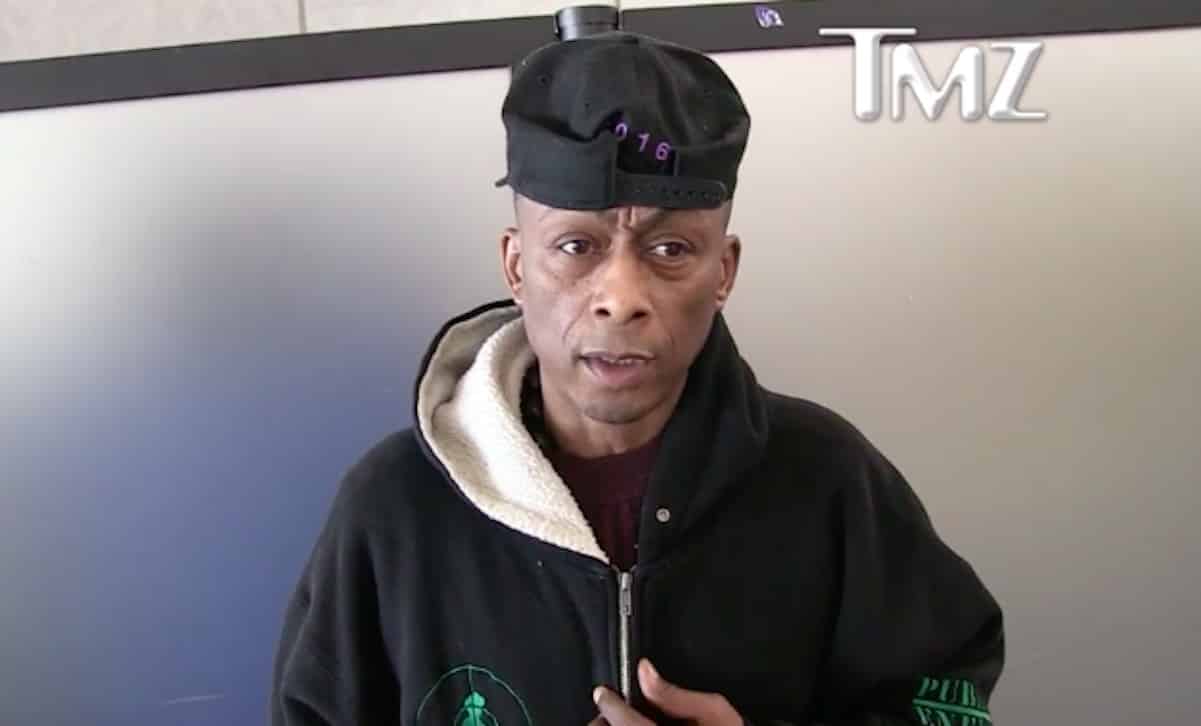 Professor Griff of Public Enemy just took shots at Donald Trump and the "wrong black people" he has been meeting with.
According to Griff, Trump needs to sit down with "real black people" like himself to discuss black issues, instead of wasting time with the "wrong black ones," like Steve Harvey and "Kanye Mess."
He even shouts out his telephone number and tells Trump to call him.
Do you agree with him?