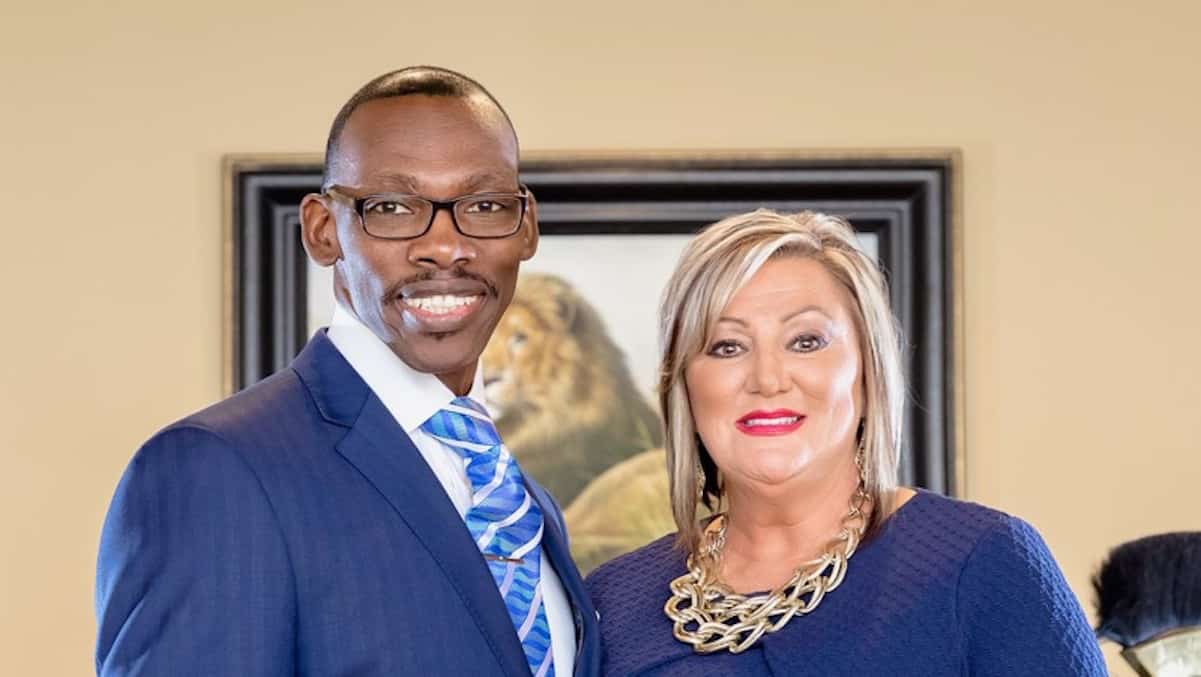 Just two weeks after Bishop Eddie Long died of cancer, New Birth Missionary Baptist Church in Lithonia has announced his successor as Bishop Stephen A. Davis of New Birth's Birmingham extension.
On Sunday, Bishop Steven, pictured here with his wife Darlene, was announced to the congregation as the leader of the megachurch, and he will be taking over immediately.
Prior to his passing, Long and the church's board of directors agreed that Davis was the right man for the job. He comes from a "highly successful tenure as senior pastor, president, and chairman of the board, formerly known as Refiner's House," according to a release. He had direct ties with Long since 2006.
Let's hope things end well this time around.
Congrats?