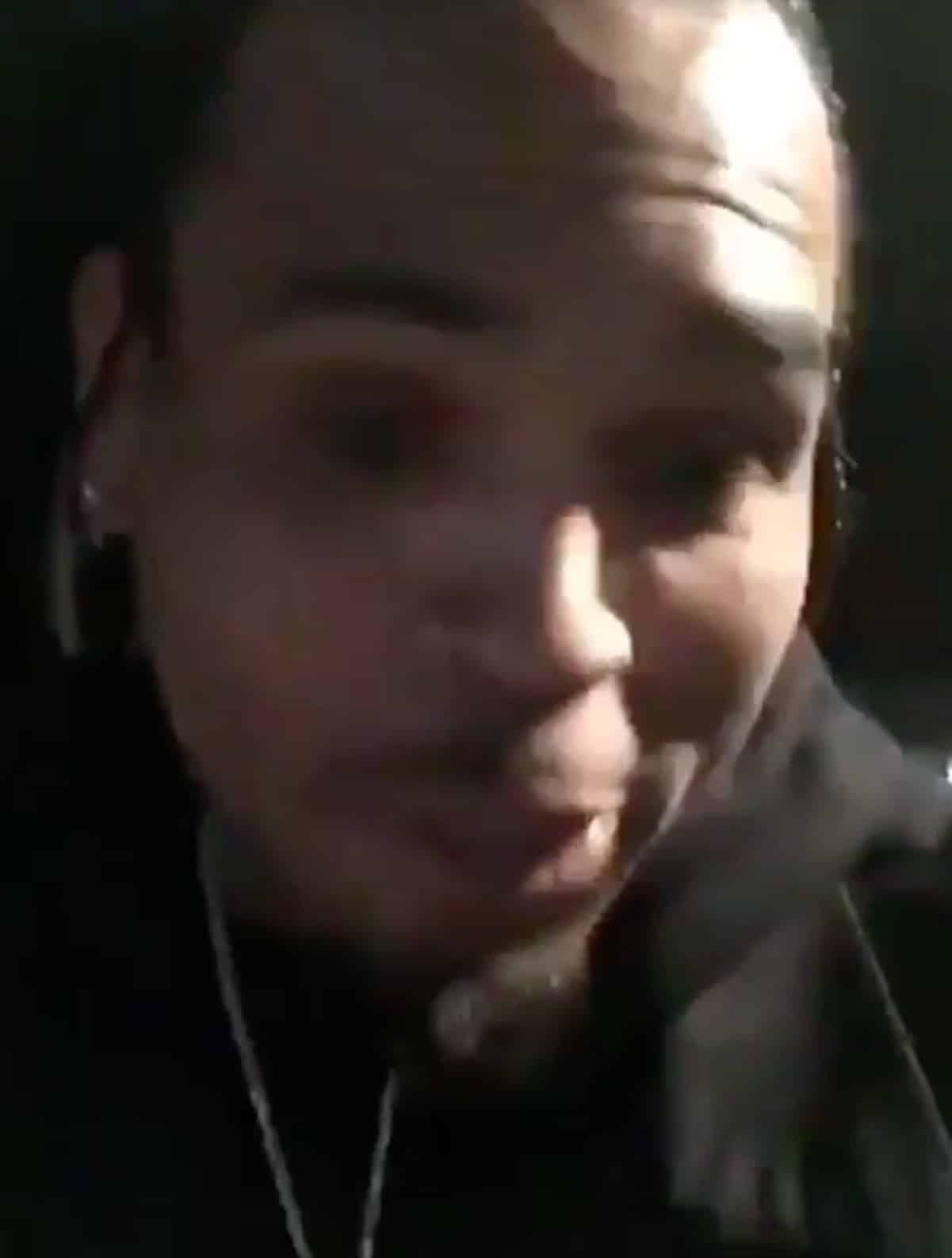 Chris Brown filmed a live video and went on a rant about love, relationships, and stalking…and it sounds like his message was toward his ex-girlfriend, Karrueche Tran!
In the video, Chris says girls complain about guys being in love with them and stalking them, and he has no shame in his game. He says if he loves someone, "ain't nobody gonna have you."
I guess this is why he still monitors Karrueche's Instagram account and pops off on any man who tries to get with her.
Sounds like someone needs a restraining order.
Peep the video…