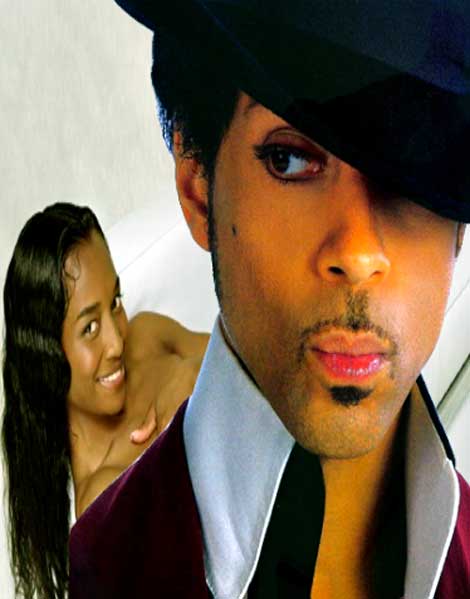 #FlashbackFriday
Prince is reported to be no stranger to just how easy it is to get into Rozanda 'Chilli' Thomas' panties! And, he's said to be far from impressed with Chilli's perished goods.
Reports reveal back in 2006 — when the TLC member was looking to go solo — the Purple one rained on Chilli's parade, after making her believe he was taking her on a vacation. According to an insider, not only did the trip not happen — Chilli busted it wide open for Prince before he told her to get to steppin'!
Check it:
"Prince was supposed to be taking Chilli out on a trip. She had her stuff ready, Prince came to her house with the limo. They f**ked in the limo and while they was f**king Prince's limo driver went around the block a couple times and drove back to Chilli's house. Chilli was like 'What's going on?' … and Prince kicked her out!"
Did Chilli give it up to another recording artist that same year, thinking she was going to get a four-album deal from slangin' her nana? Of course! Just ask Akon.