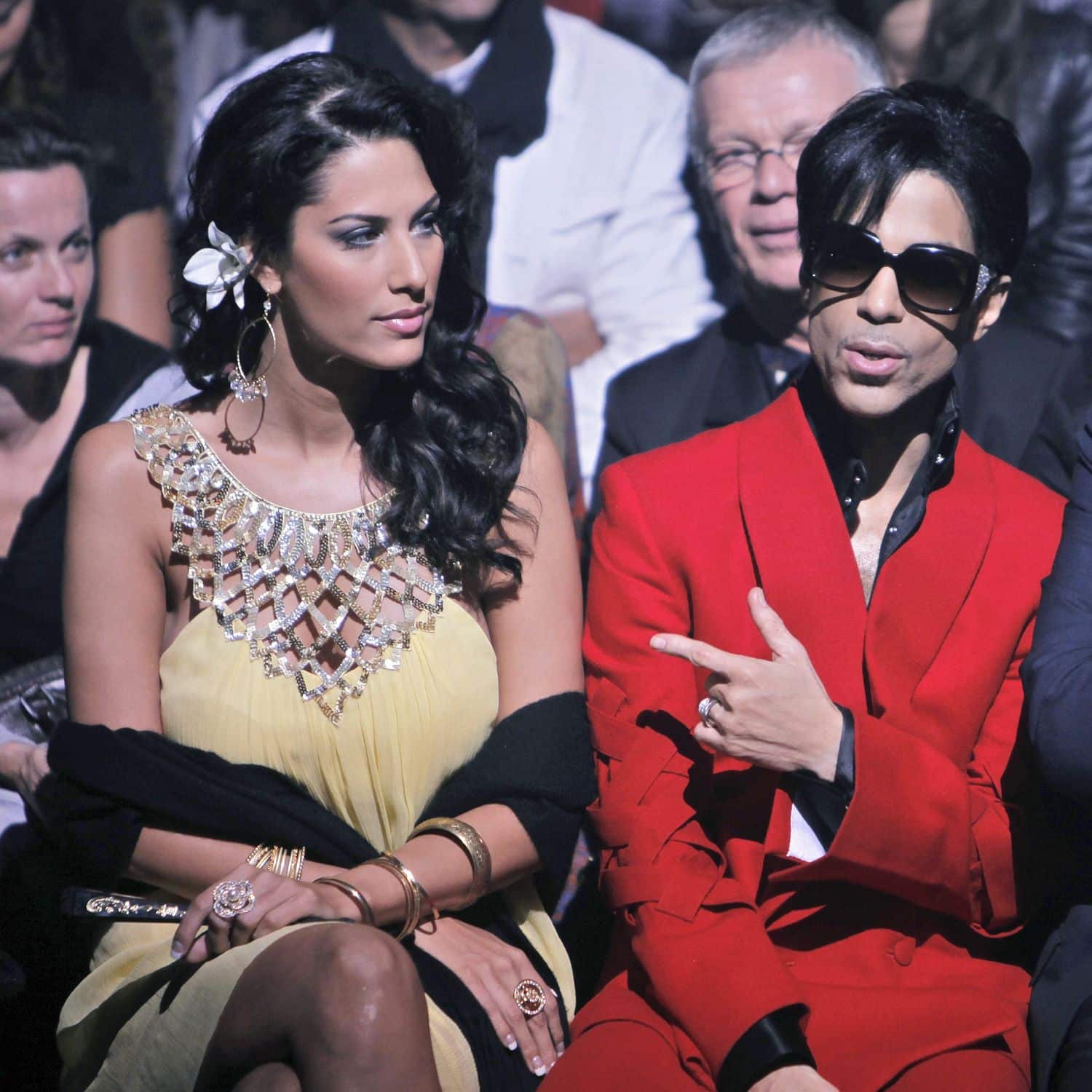 One of Prince's ex-girlfriends, Charlene Friend, is making some not-so surprising claims about the late singer.
Charlene says Prince was on cocaine during the time they were together, but he hid his alleged drug use from those who were closest to him. She says he would stay up for five days at a time without any sleep, food nor water. He would make the trek back and forth to the studio, and she couldn't hang with his schedule so she would take catnaps to keep herself from passing out from exhaustion.
She once asked him, "How do you do this?" He replied, "Angel food. Food of the spirit, not of the flesh."
WTF?
When Prince would finally go to sleep, he would make his room pitch black, and would crank up the heat to a steamy 80 degrees.
"He would be shaking all through the night. The first time that happened, I asked him if he was having a nightmare and he said, 'No. I was dreaming music'. Even in his sleep, the music just poured out of him."
Years later, after the couple went their separate ways, Charlene asked Prince's now deceased half-brother Duane how the singer was able to stay awake for so long. That's when Duane told her it was the "cocaine diet."
"It was shocking to me to hear that. He hid it so carefully. I never saw him take even an aspirin. He seemed so health-conscious, always taking vitamins like echinacea and goldenseal."
Over time, Charlene says she heard that Prince had been "taking pills" to come down from the high he would receive after performing for his fans.
"One day he would be in a good mood, and the next day he would be in this very deep, dark mood. Part of that was just his personality, but I now realize that the drugs enhanced that."
By the way, Charlene says she never actually saw Prince take drugs.
Do you believe her story?