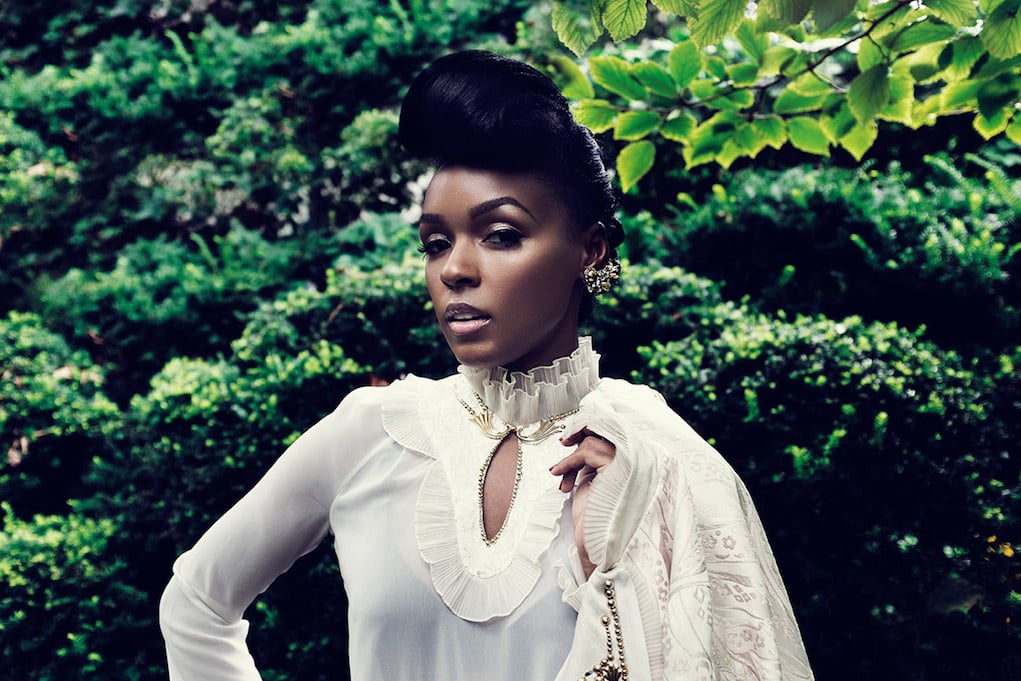 Tragedy has struck the entertainment industry once again, and this time, it was Janelle Monae's cousin who was shot and killed.
According to reports, 38-year-old Natasha Hays and her three children, ages 18, 16, and 14, were asleep in their home when someone fired shots into Natasha's bedroom, killing her.
As the gunfire rang out, her children woke up and called out for her. When she didn't answer, her 14-year-old went into her room, pulled down the covers and found her dead.
Natasha was a caregiver at Life Care Center of Kansas City, a retirement home in the city. Grief counseling and bereavement services are being provided for residents and associates at the facility.
Currently, there are no suspects in the killing, but family members believe they know who the culprit is – because just a few days ago, Natasha said she felt threatened by someone.
This isn't the first time someone had it out for the mother of three. A few years ago, she was reportedly shot in the head on Christmas Eve by someone. No charges were filed in that case.
Janelle Monae took to her Twitter to share her grief.
Gun violence has struck home. My beautiful 1st cousin was murdered. She was a mother of 3. Loved by her community. #NatashaHays #sayhername

— Janelle Monáe, Cindi (@JanelleMonae) August 31, 2016
#KansasCity #Gunviolence is still keeping our city in a dark place. The fear of "who is next?" never leaves. Praying4more light. Help us.

— Janelle Monáe, Cindi (@JanelleMonae) August 31, 2016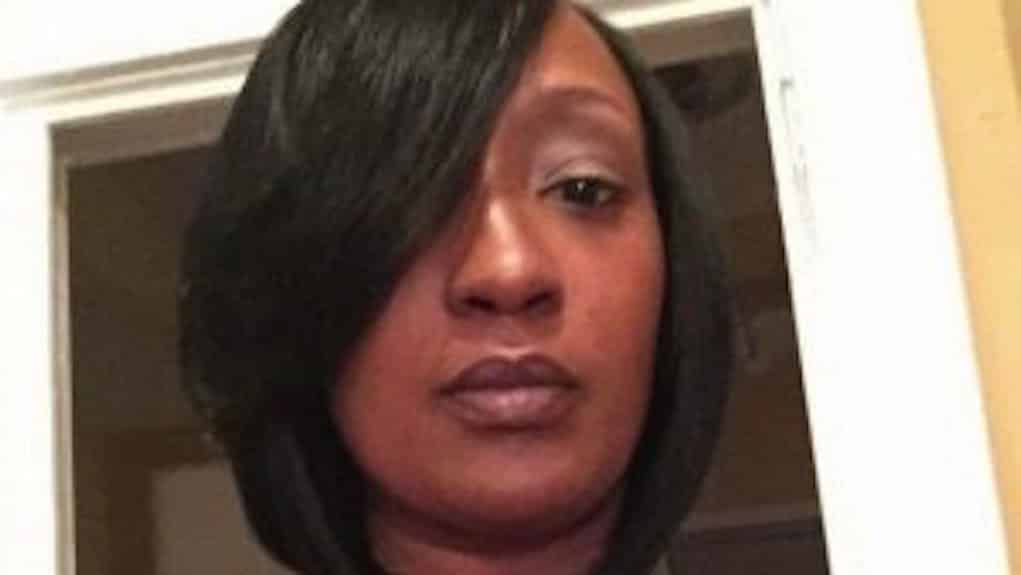 Natasha's killing comes just days after Dwyane Wade's cousin was shot and killed in Chicago, and T-Pain's niece was stabbed to death in Tallahassee.
RIP