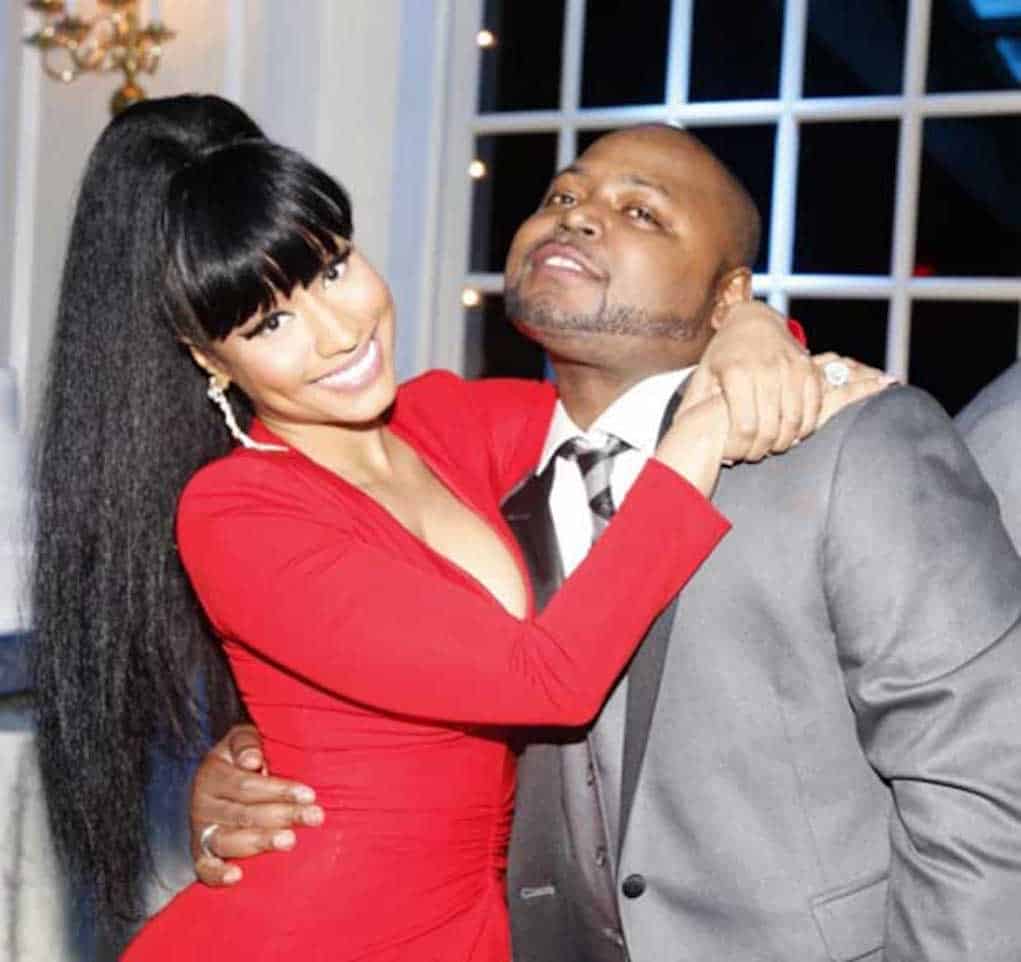 Nicki Minaj's brother, Jelani Maraj, is currently locked up and awaiting his fate after being indicted on first-degree sexual conduct against a child and predatory sexual assault charges.
Jelani's DNA was confirmed as a match in the case – proving he had sexual contact with the victim.
He got married just before news of the charges hit in December, but now, his wife, Jacqueline Robinson, has filed for divorce after less than a year of marriage.
Jacqueline filed divorce papers in Nassau County while Jelani sits in prison and decides if he will take a plea deal of 15 years to life in prison for repeatedly raping the 12-year-old girl.