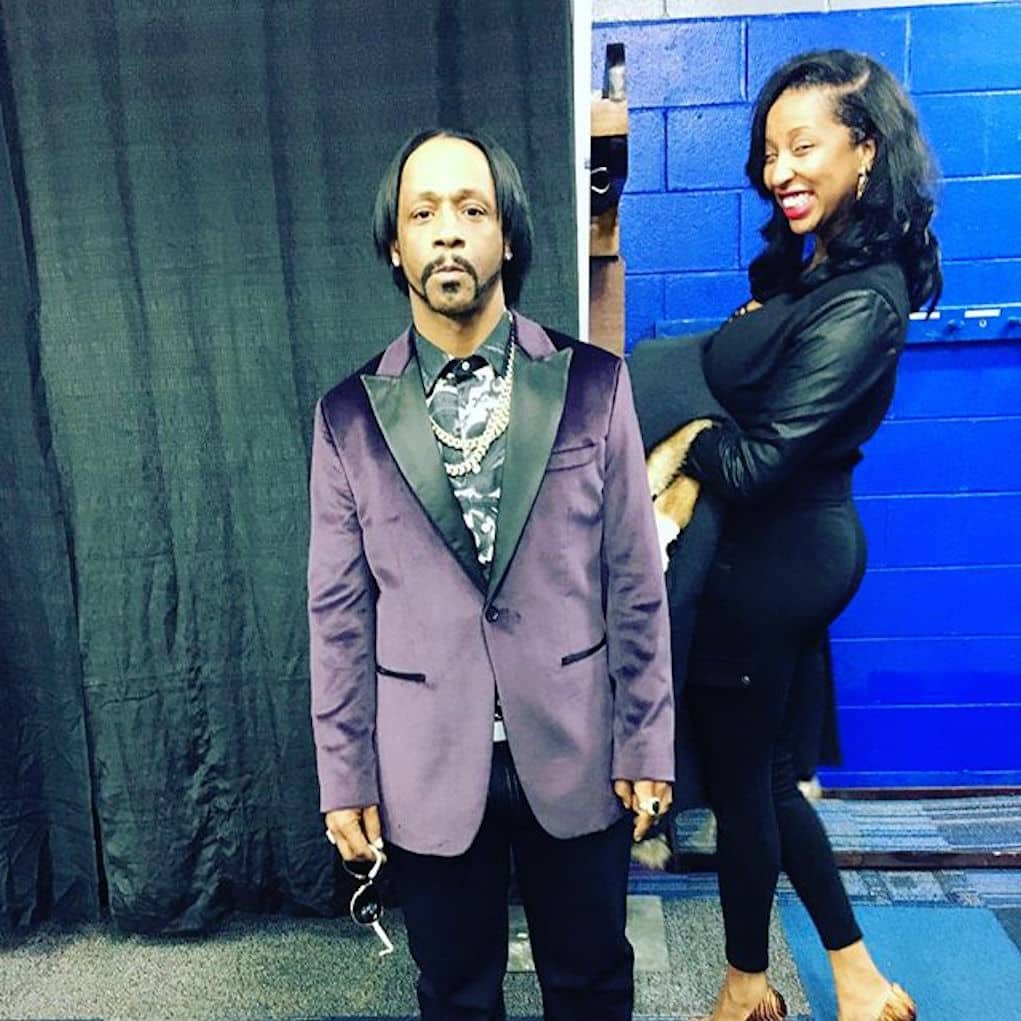 Katt Williams is being sued once again…not shocking, right? But this time, the alleged incident has to do with a fellow comedian.
Katt is being sued by Ashima Franklin, a comedian who went on tour with Katt earlier this year. She says the abuse started in 2012 when he hit her in the face. Then, when they went on tour earlier this year, Katt went on a "2 day terror campaign."
Katt bragged to Ashima about having "million dollar bitches." then he turned to Ashima and said, "Why am I sitting here with this hillbilly, Alabama, backwoods ass three dollar p**** bitch?"
The next day, Ashima says Katt and 2 women attacked her, leaving her with a swollen face and injuries to her chest, arms and legs. Katt also blocked her from leaving.
She says another incident includes the comedian throwing hot food at her face, and he asked her why she thought she even had the right to eat.
She is now suing him for at least $3 million.
In case you forgot, Katt was also hit with a $1 million lawsuit from a former assistant back in August. The woman said Katt threw her in the back of a van, hit her in the face and knocked her unconscious.
This man needs to be locked up!