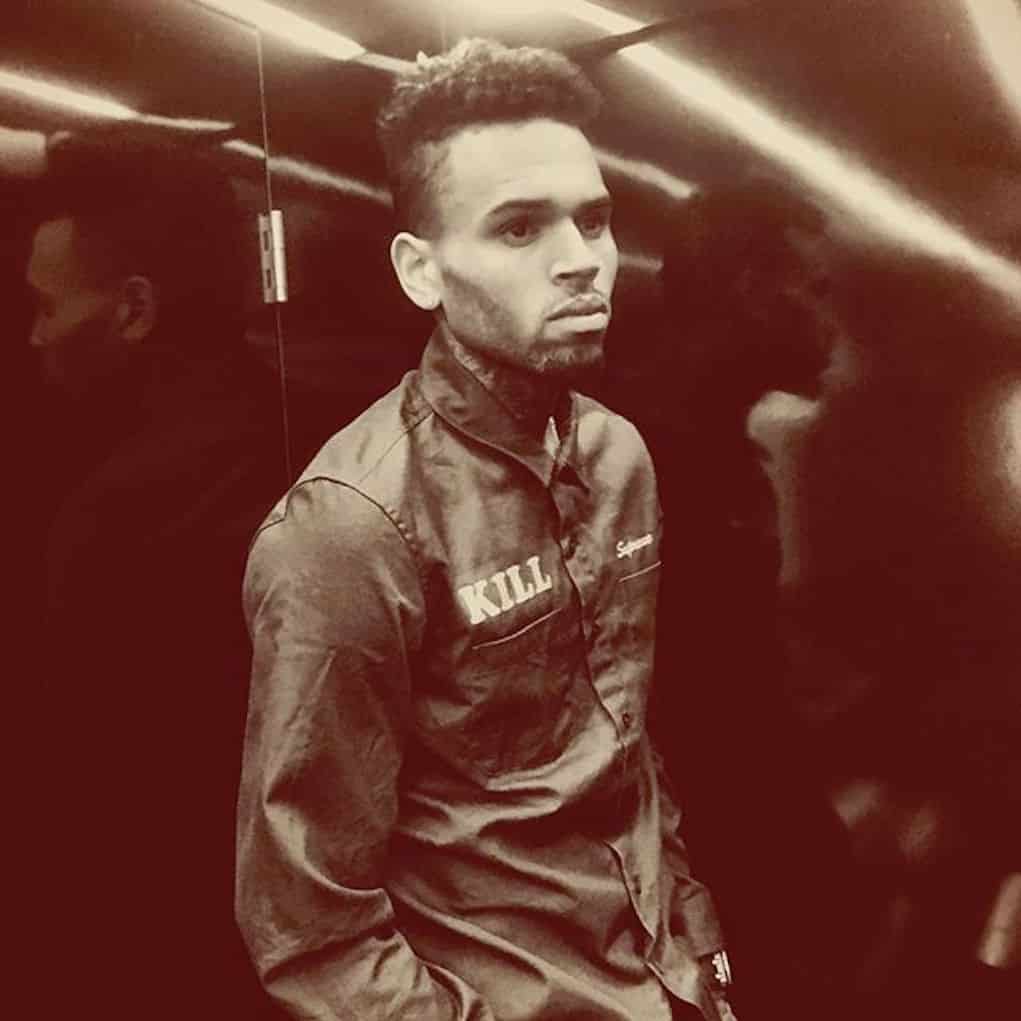 Chris Brown is out on bail after being arrested on suspicion of assault with a deadly weapon.
His arrest came after a standoff with police, which included Chris recording a series of videos going off on the LAPD, Ray J throwing in his 2 cents and showing support for Breezy, and his accuser being outed as a wanted thief.
Before being released on $250K bail, Chris was given a drug test. The results have yet to be released.
His lawyer took to his Twitter to thank everyone for their support, and to assure the public that the allegations are false.
Thanks to everyone for their support and well wishes. Chris is out and well. The allegations against him are demonstrably false #TeamBreezy

— Mark Geragos (@markgeragos) August 31, 2016
Chris is scheduled to appear in court on September 20.