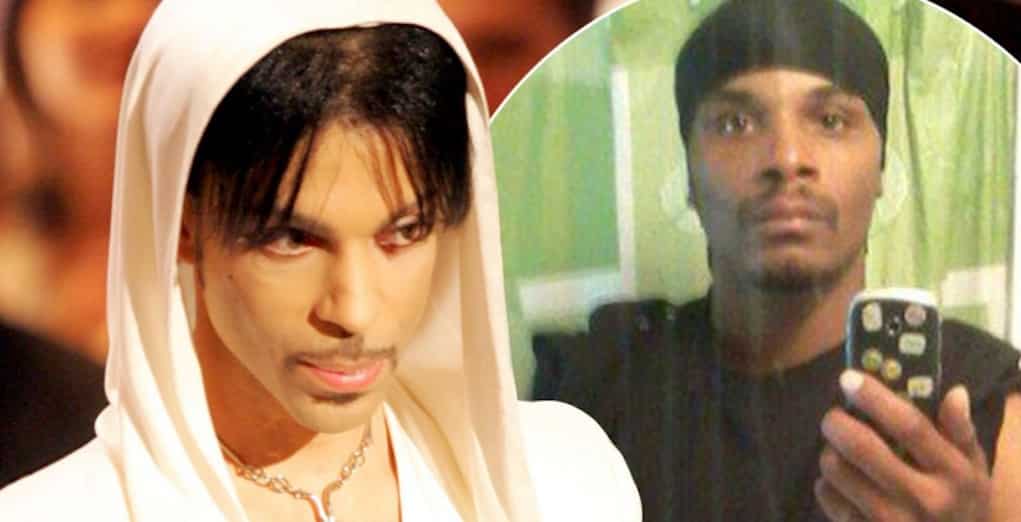 Remember last month when a Colorado inmate came forward with claims that Prince was his father? Well, the DNA test results are in.
Carlin Q. Williams claims Prince had unprotected sex with his mother at a hotel in Kansas City in 1976. But according to the Daily Mail, Prince is NOT the father of Carlin Q. Williams, and Carlin will not be entitled to inherit any of the singer's $300 million fortune.
Carlin's mom is said to be unhappy with the test results, but DNA doesn't lie!