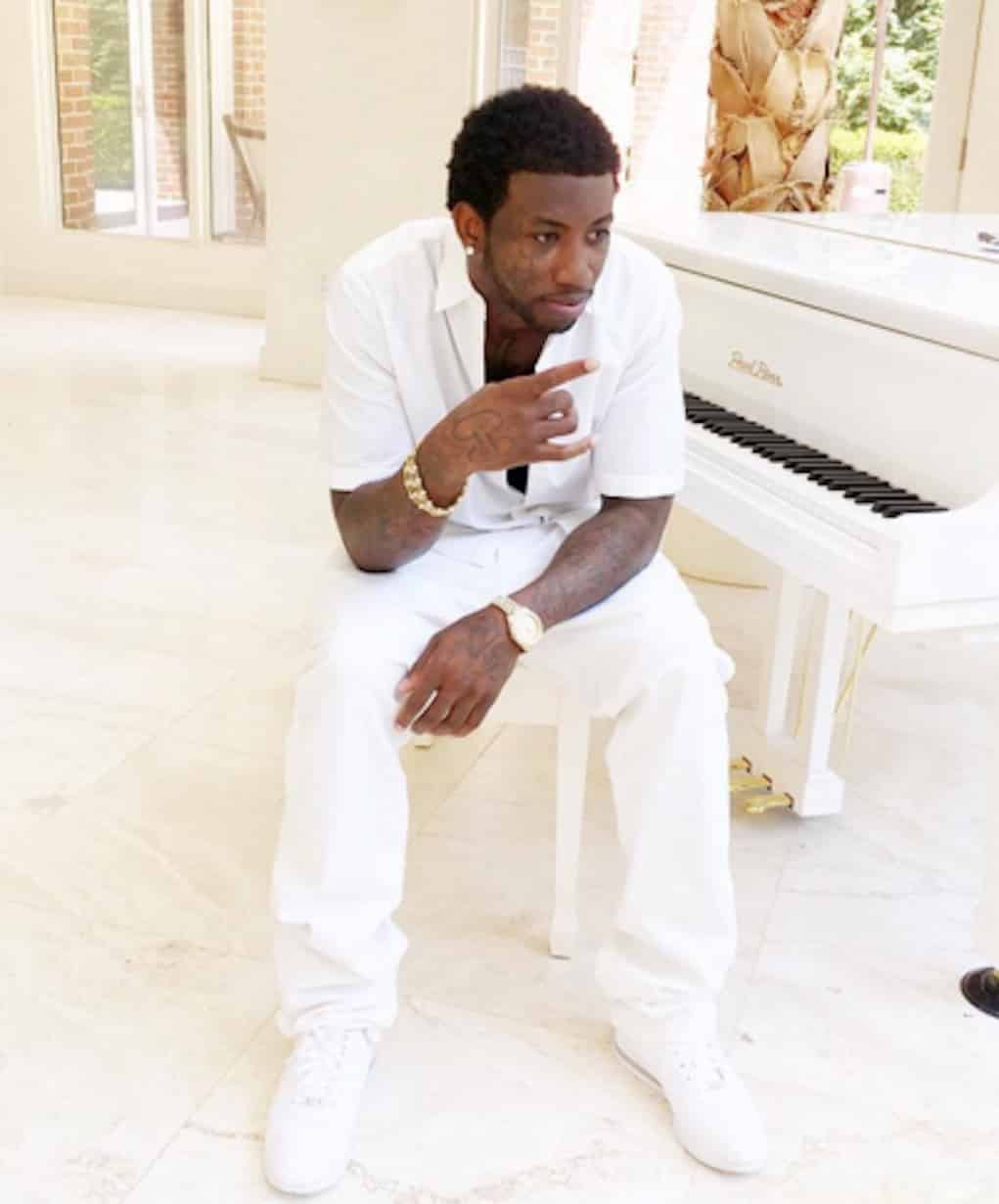 Gucci Mane is putting the conspiracy theories to rest!
The rapper was released from prison and stepped back out into the world looking slim, trim, and kinda cute (don't judge me.)
Fans think the real Gucci was killed, and he was cloned by the government. So the rapper went on Snapchat and said he would neither "support nor deny those accusations."
What do you think? Was Gucci Mane cloned by the government?