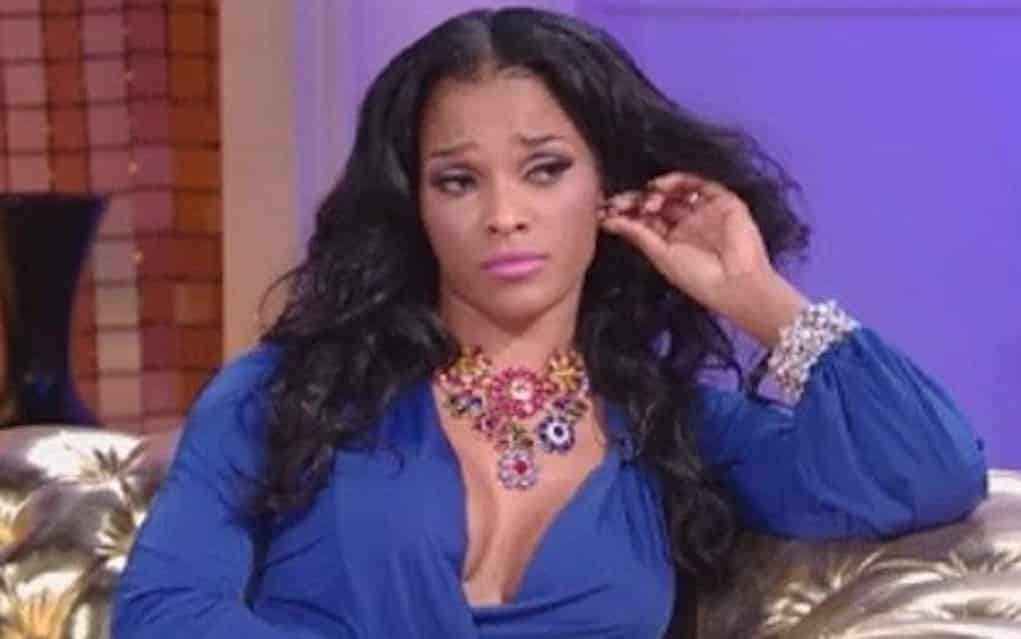 Love & Hip Hop Atlanta's Joseline Hernandez tried to destroy Stevie J's reputation by saying he likes chicks with sticks and he enjoys watching trans porn.
But once the Puerto Rican Princess realized no one cared about her tea, she has decided to to turn up the heat even further.
Joseline was on Twitter trying to get Oprah Winfrey's attention with an incoherent tweet that about a sick man taking advantage of little girls.
Is she talking about Stevie or an incident that happened in her own life? We may never know…
@Oprah let me come tell you my story. Sick men have to be put under the jail when there is Lil girls involve. Sick devilish man should under

— Joseline Hernandez (@MsJoseline) June 22, 2016