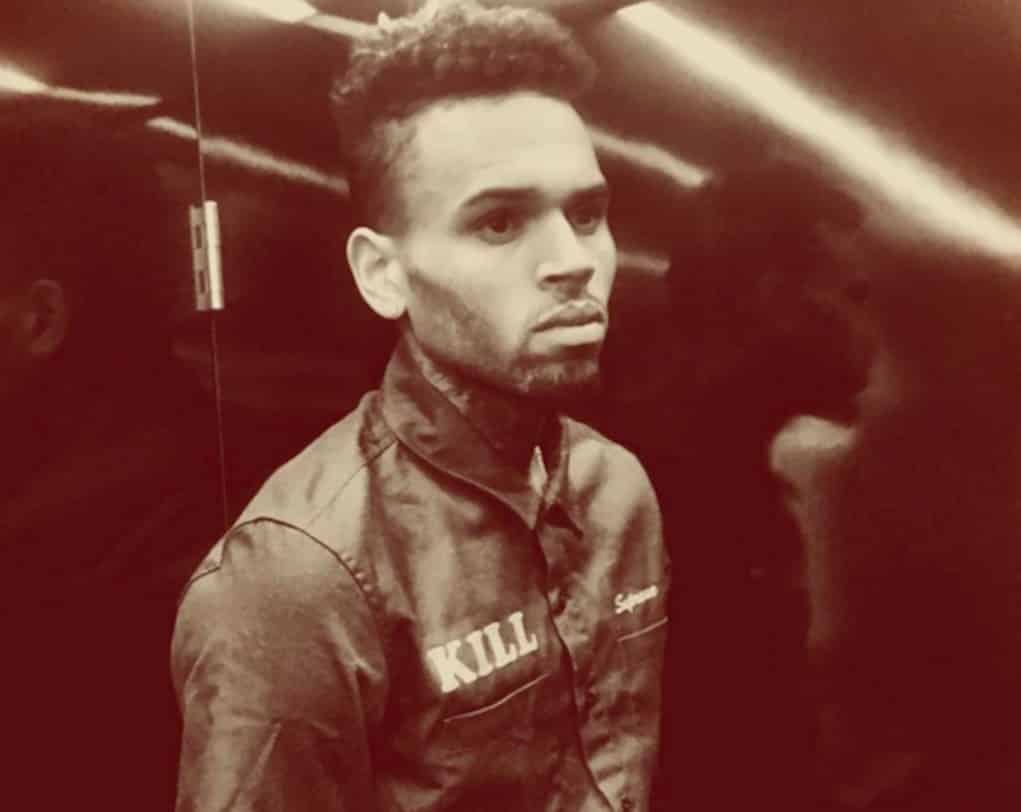 Chris Brown just can't seem to keep his butt out of trouble. The singer has been hit with another lawsuit, and this time it's his ex-manager who's accusing him of assault.
According to the court docs, Mike G was hired in 2012 to get Chris out of debt, off of drugs, and to help rehabilitate his image after the Rihanna beating.
Things were going good up until last month when Breezy took Mike into a room and began to punch him in the face and neck during a drug-fueled rage. Mike had to go to the ER to have his injuries treated.
Instead of apologizing, Chris went on social media and began to brag about the beating. He also allegedly told the people working on his tour that if they got out of line, he'd beat them just like he beat Mike. He claims the former manager stole money from him.
Mike says that after filing the lawsuit, he's scared Breezy will get his "gang member friends" to retaliate against him.
As soon as news of the lawsuit hit, Chris clapped back with this video.
Too bad that Instagram rant just landed Breezy in more hot water. Mike G's attorney says they'll now be adding a defamation claim to the lawsuit. Breezy has since deleted the rant.
Big dummy.