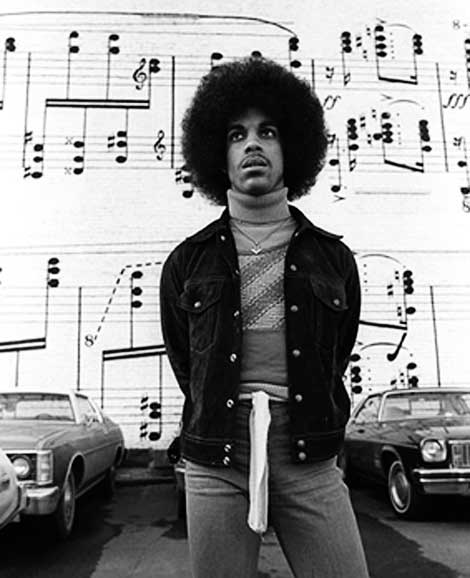 Prince appears to have jumped straight into The Movement, revealing the racial divide prevalent in the industry. According to what the Purple one is putting down, White artists get a pass when they fudge up… while a mistake by a Black artist would result in them getting a swift kick to the curb!
"Black people aren't given a second chances in film and music."
Here's what Prince told Mojo Magazine:
"It's box office. I can't have something like The Great Gatsby on my hands. Didn't you know that black people don't get a second chance?

It's like Chris Rock said: Leonardo DiCaprio can make one bad movie after another, and he just keeps going. Chris Rock makes a bad movie, and he doesn't work again. Black people aren't allowed to make mistakes."
Is Prince lending his genius to help blow a Brit, noted as the "greatest singer of this generation"? Of course! Don't believe me… Ask Adele.