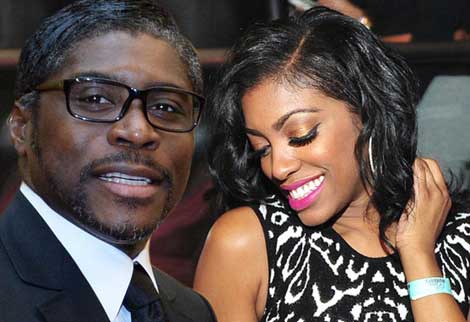 Porsha Williams may have found a new man… for the moment, the wealthy son of an African dictator … notorious for human rights violations.
According to sources, Porsha has been seeing 42-year-old Teodoro Nguema Obiang Mangue, son of Teodoro Obiang Nguema Mbasogo, President of Equatorial Guinea since 1979.
Mbasogo (the father) is known as one of Africa's most brutal and corrupt rulers — not only for having his predecessor executed and political opponents tortured, but for pillaging his own country's wealth while its people live in complete poverty. All while his son is reaping the benefits — living like a king in Malibu and all around the world.
We're told Mangue (the son) has been showering Porsha with expensive gifts for the last month — Louboutin shoes, Chanel … even a Rolls Royce — and Porsha has been posting photos of the gifts on Instagram.