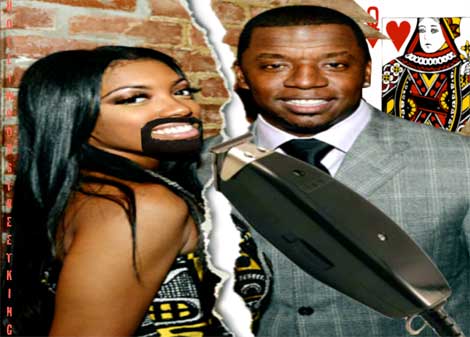 War Of The Stewarts Continues ..
It's getting MESSY between Kordell and Porsha Stewart! Know why? Because the RHOA reality star hasn't only called Kordell an outright "Queen," she also revealed he may be the culprit responsible for stealing the anal beads, Kandi Burruss gifted her!!!
"Kordell sent the dress Porsha wore during their wedding reception to her mother's house in tatters, so Porsha called Kordell "a messy Queen."
Porsha dubbed Kordell the Booty-Beads Bandit of a Queen right in front of ratchet reality TV cameras. It's a scene that was revealed to ROHA's audience, recently. That's why a fuming Kordell Stewart immediately took to social media, posting an passive-aggressive "hoodrat" message to Porsha.
Check it: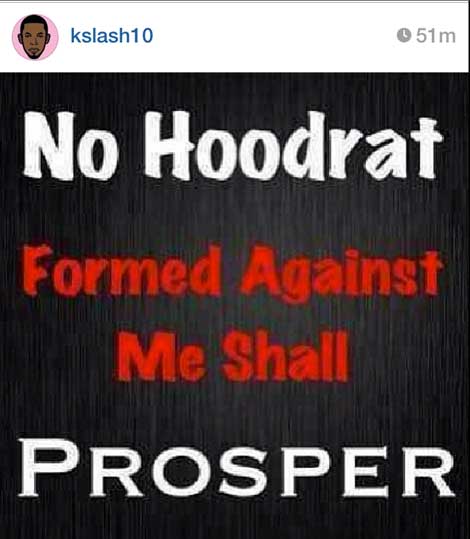 Did Kordell Stewart later delete the post under the advice of his legal team? Of course! Just ask Porsha's half-sister, Lauren.