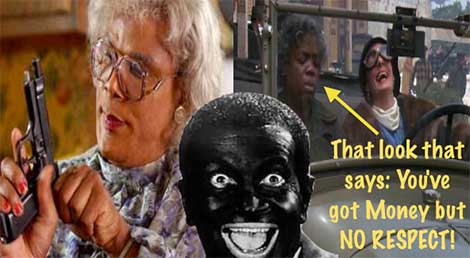 "She don't know, she thinks they love her." -Dick Gregory
She may be a billionaire — but even Oprah's mass fortune can't seem to buy her respect. That's something which she's long been known to lack within the Conscious Black community, and also now confirmed in the White world of entertainment too. Just ask Dick Gregory — who says, "She lets them mistreat her."
"Oprah's a piece of work."
Brother Gregory has broken Oprah's peon role in Hollywood, including her sponsoring the likes of Tyler Perry. "She's doing what she does and he's playing his mama," says Gregory. "That's what they want, sh*t."
Here's what a source reveals about Oprah's hand in 'The Butler':
"The dude who did it, he went to the white folks. The white folks told him we wasn't interested in no movie and told him that we wanted the people showed selling dope… you know, something like that. So then he went to Oprah, and he told Oprah… he said, 'Look… you're gonna have to bag this movie.' Oprah said, 'Well.. I don't know.' And he said, 'Now Oprah, you told me, you gave me your word that you gonna bag this movie.' At that time, her station wasn't doing that well and the money she made off of it put her right back over on the top.

I liked the movie though. Oprah should have gotten an Academy Award, she acted her butt off. But they did give her one that look like a d*ck. It looks like a d*ck!"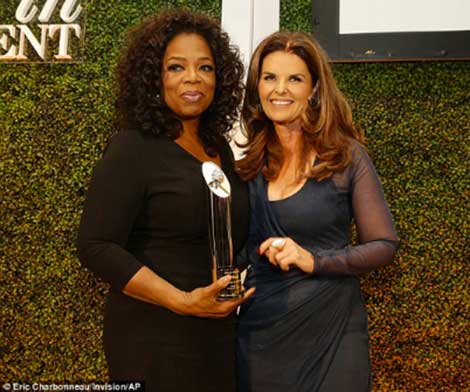 Did Oprah issue a public apology to the Swiss store — selling a $38K handbag — that she was banned from entering because she's Black? Of course! Just ask Tina.