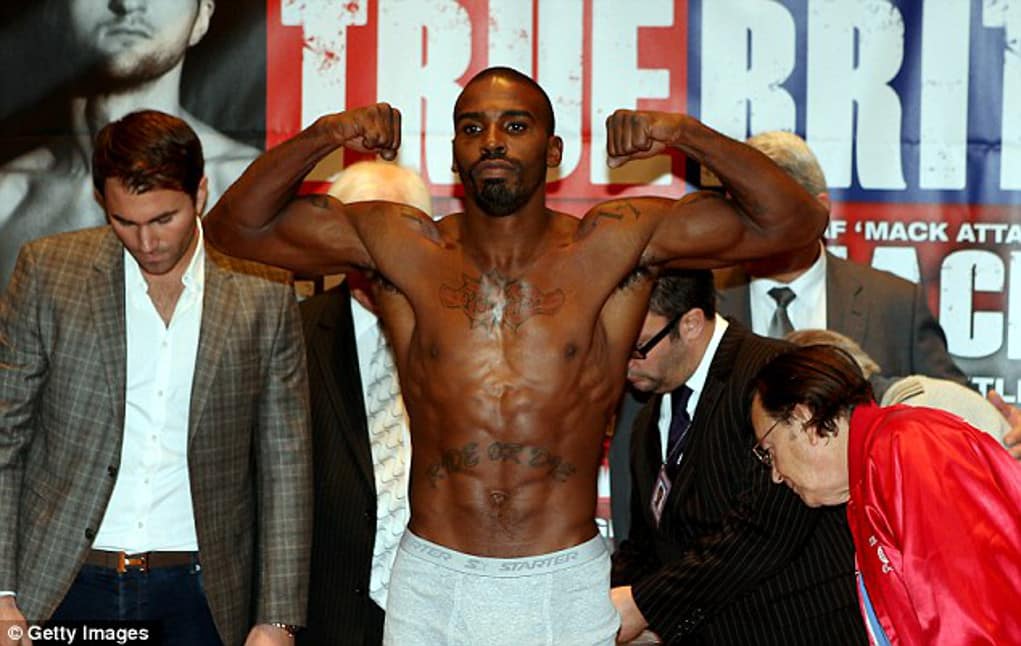 "Mack maintains that he's strictly heterosexual and that the whole thing is all a big mistake."
Philadelphia's Very Own boxing great Yusaf Mack is in the midst of what could be the biggest fight of his life. But this fight isn't going down in any ring. That's because Mack is apparently fighting to keep his "heterosexual" reputation.
"My whole life, I've been what they call a whore monger. I love females." ~Yusaf Mack
This, after the recent leak of a sex tape gone viral … starring the boxer from the City of 'Brotherly Love'– documented doin' all kinds of ISMS during a threesome smash session with two other dudes!!! Now, Mr. Mack claims he was drugged!
"The only time I touch a man is when I'm in the ring fighting." ~Yusaf Mack
What's out there:
"He says there's a logical explanation for what happened: Mack is convinced that he was drugged. Mack claims he agreed to have sex with women on film because he was short on cash but has no memory of what happened after he arrived on set and took a pill and a shot of vodka."