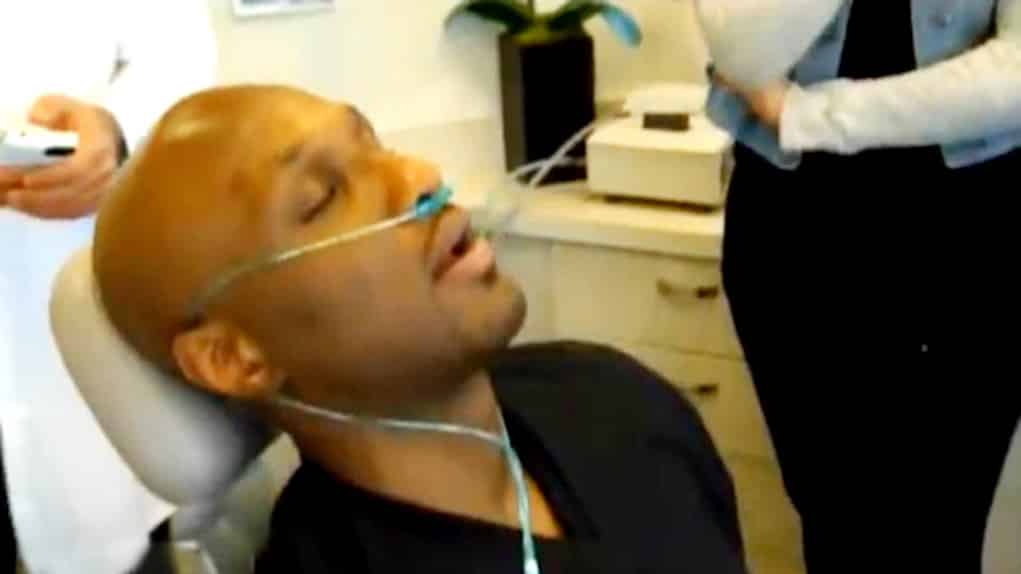 Lamar Odom could be facing jail time once he is out of the hospital.  His very public overdose at a Nevada brothel is now being investigated.
When the prostitutes at the brothel reported finding Lamar unconscious they said he had been doing cocaine and drugs were found around him when paramedics arrived.  Now, he might have to answer for those drugs.
His case has been turned over to the District Attorney, and the Nye County Sheriff's Department feels felony charges should be placed since cocaine was present, and found in his system when blood tests were ran during his coma.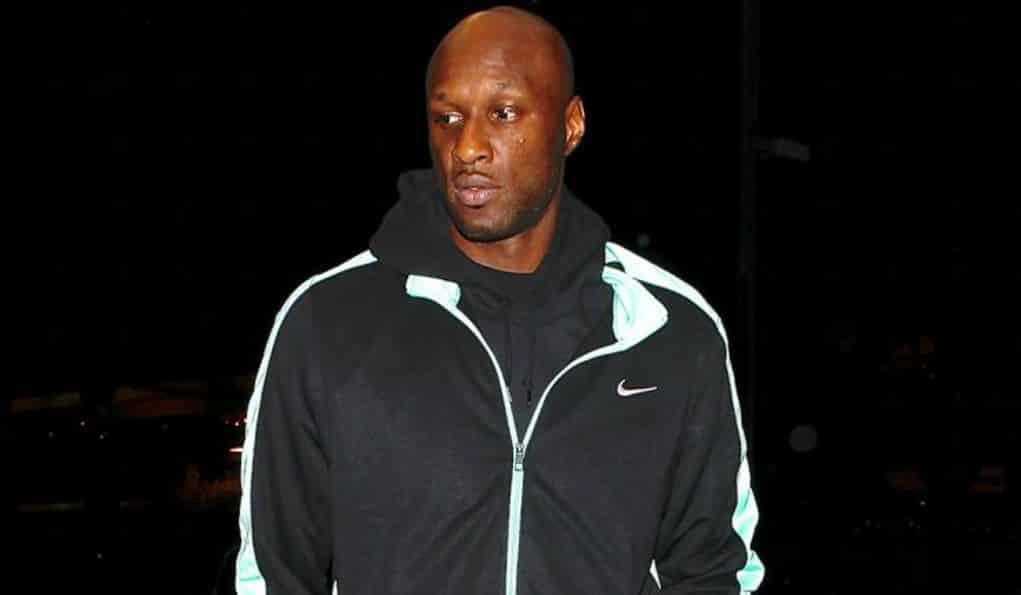 Authorities will be sending Odom's blood work to the D.A. soon and they could choose to charge the former Laker.  In Nevada, where he was discovered unconscious, a felony drug charge can land the defendant in prison for up to 4years.
Odds are a wealthy high-profile person like Lamar won't face any jail time, but it's just extra stress added to his plate while he still stays under care at Cedars-Sinai Medical Center in Los Angeles.