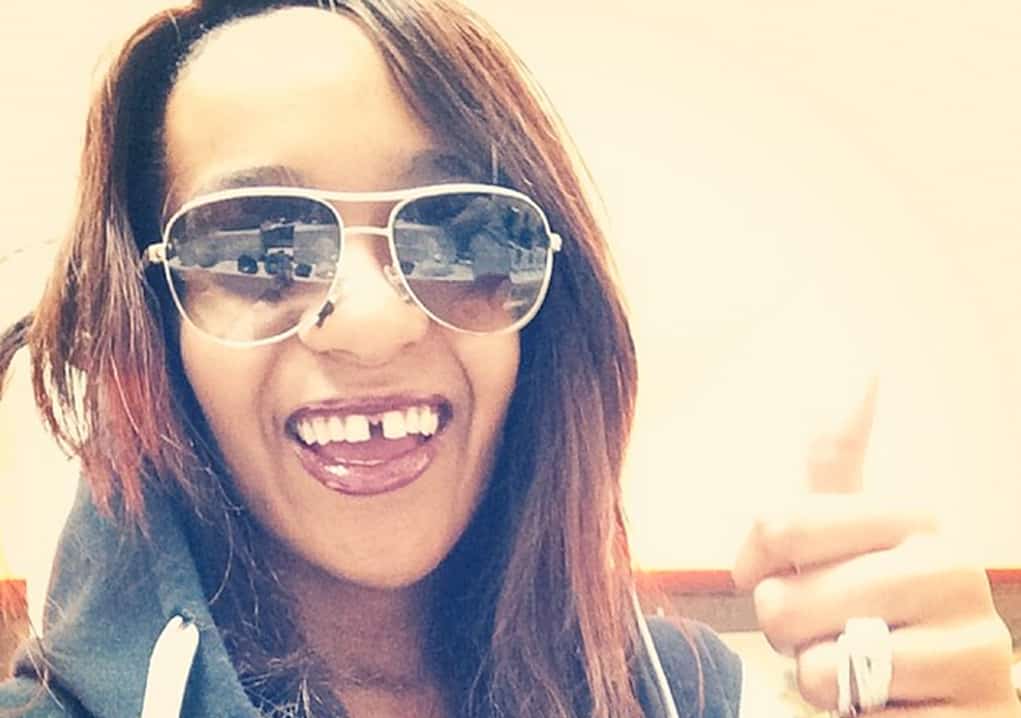 During a deposition, a close friend of Bobbi Kristina's revealed that she did hard drugs like crack and heroin.
Danyela D. Bradley says she was a close friend of Brown's before she was found unconscious in a tub.  She claims the two "grew into sisters up until her passing," and that she often saw Bobbi smoking weed, and it wasn't uncommon to see her smoke crack or even do heroin.   Asked about what drugs Kristina would have done leading up to her coma, Bradley says she "smoked marijuana, she probably smoked crack often, and also did heroin."
The roommate says that Bobbi didn't get into crack very much,  "not often, like once every two weeks or so."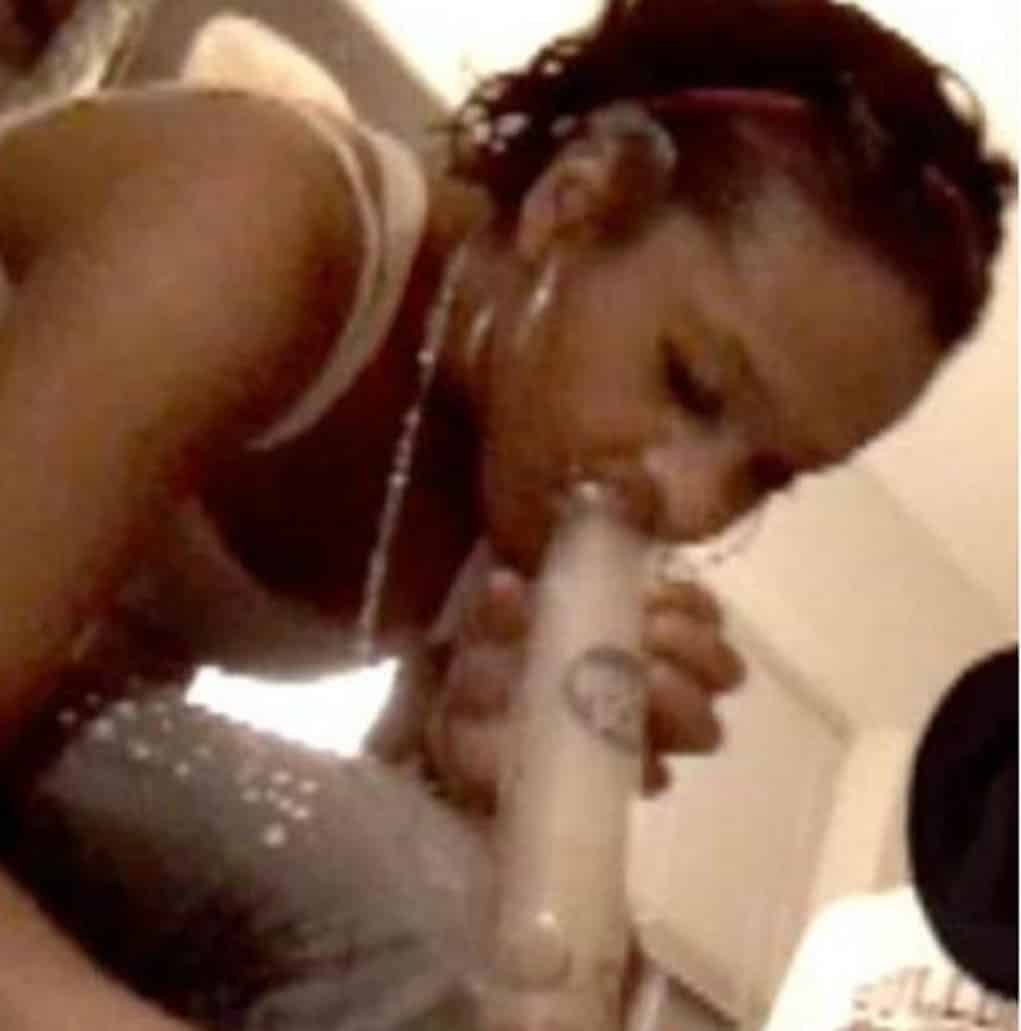 Speaking about Brown's drug use, Danyela does admit that she never saw her physically doing the drugs, but could tell by how her mood changed that BK was under the influence of something heavy.
"When she would do the heroin she'd just be very sleepy, nod off, and very less talkative, kind of keep to herself," Bradley recounted. "When she would smoke crack, she would just not even be talkative. She'd just be like keeping to herself as well."
Authorities are trying to determine if Bobbi Kristina went into a coma because a mixture of drugs she had been doing, or if Nick Gordon's alleged "toxic cocktail" he gave her was the culprit.