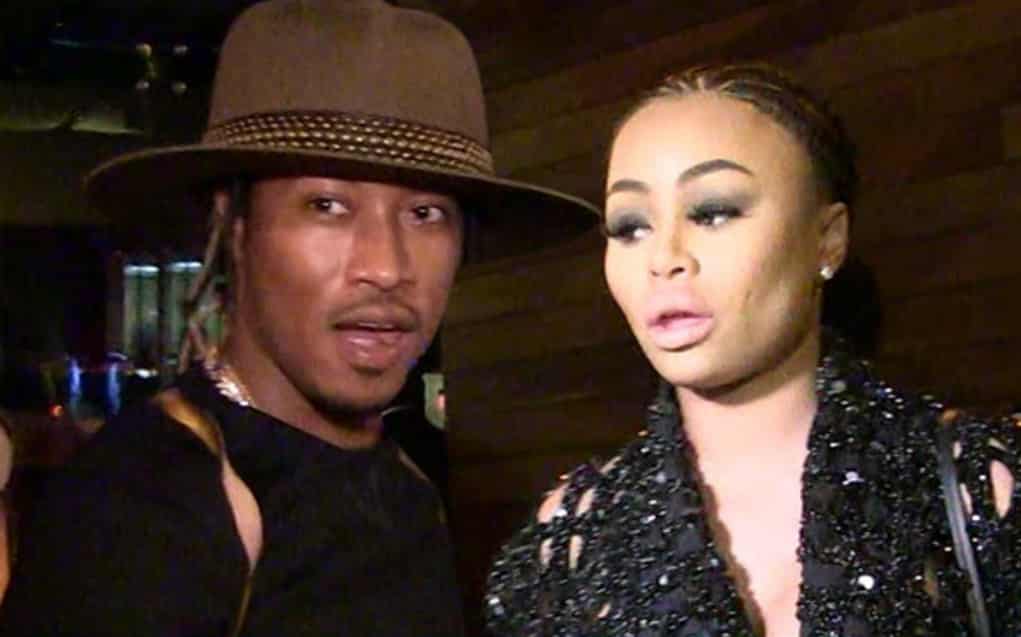 Future has been seen around with Blac Chyna and it's been known that the two are smashing.  The rapper has a lot on his plate with baby mama drama and is not looking to settle down.
Someone should have let Chyna know, as the THOT went ahead and got his name tattooed on her hand.  We knew that Future "likes to hit and run," and he just pulled a massive hit-it and run on the former stripper.
Taking to Twitter the rapper let everyone know he is single, end of discussion.


Afterwards, Blac Chyna admitted it was tough to read those tweets but told TMZ that she still considers Future her man because they spend every weekend together.
Then his baby mam, Brittni Mealy threw some serious shade at Chyna on IG.  She posted an explicit cartoon and then added another photo of herself in New York, which would place her there at the same time Future was at the Power 105 PowerHouse concert.