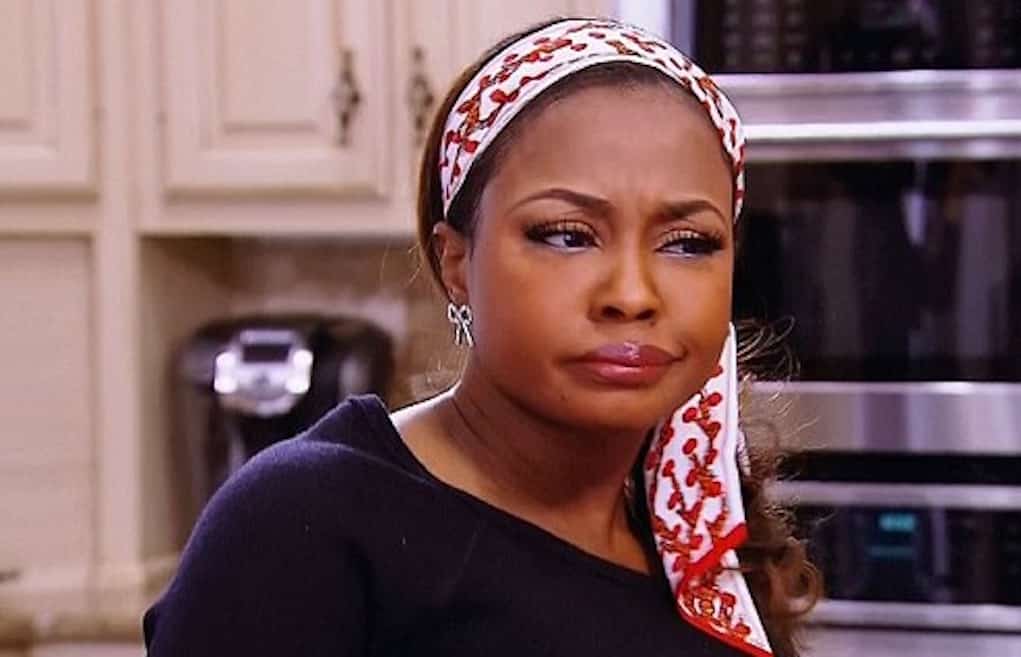 Remember the rapper Drama who got locked up last week after threatening to blow Phaedra Parks up with a bomb? Well, Phaedra is coming to his defense, and she claims it was all a big misunderstanding.
The Real Housewives of Atlanta star says Drama is her friend, and she knew he was coming to her Lenox Plaza law office in ATL to drop off his new CD. Unfortunately for Drama, he went to the wrong office, and when he told the receptionist he had "the bomb," he was referring to his music.
Drama's mom spoke to TMZ, and she says her son told one of the building's guards "I have a bomb CD. It's about to blow up."
The security guard followed up by asking if he had anything else about to blow up, and Drama replied, "I got that bomb azz CD in the car."
The security alerted the cops and the SWAT team showed up and arrested Drama on sight and charged him for making terroristic threats.
Phaedra thinks the police were called just because Drama was a black man, wearing a white t-shirt and baggy pants with gold teeth.
Drama was recently denied bond. His next hearing is August 12.
He was just released from prison in 2015 after serving 12 years for armed robbery, so it's no surprise he's still using terms like "da bomb," but did you think Phaedra made this story up to cover her own azz? Remember, she and Drama allegedly have a history which includes Angela Stanton, Apollo Nida, and their illegal activity.