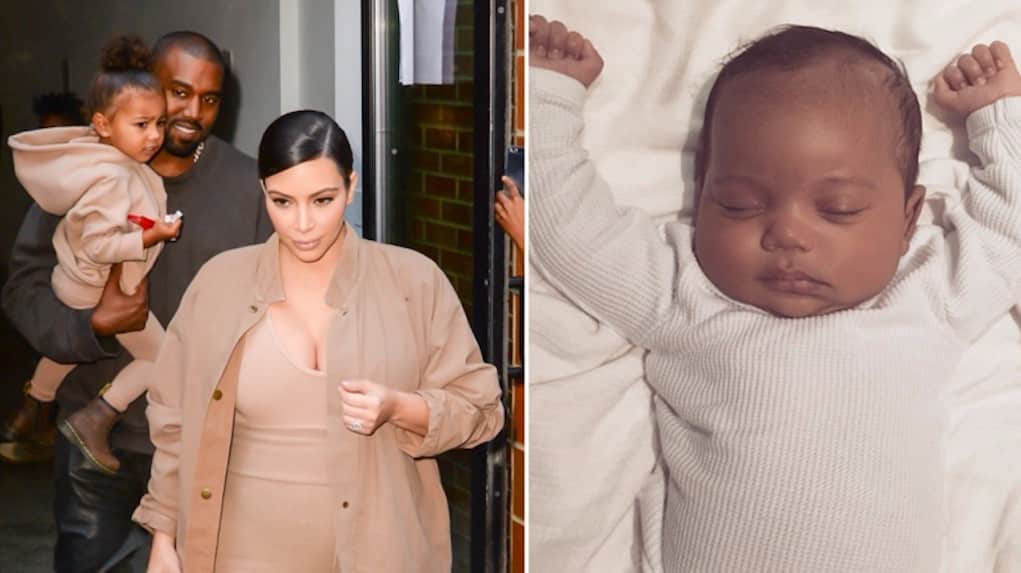 Sounds like there's trouble brewing in the West household, and it all has to do with Kim and Kanye's troubled marriage.
According to Radar Online, the reality t.v. star and her rapper hubby are trying to save their marriage after the birth of their son, Saint.
The couple is allegedly close to "throwing in the towel," because Kim refuses to listen to Kanye's orders.
Kris Jenner has reportedly stepped in and ordered Kim and Kanye, as well as their kids, to go into family therapy right away. The situation is supposedly so bad that Kris can't "take it anymore."
Saint can't even talk, why is he included in this madness? #HollyWeird
How much longer until the divorce and the Kardashian's start throwing Kanye under the bus?