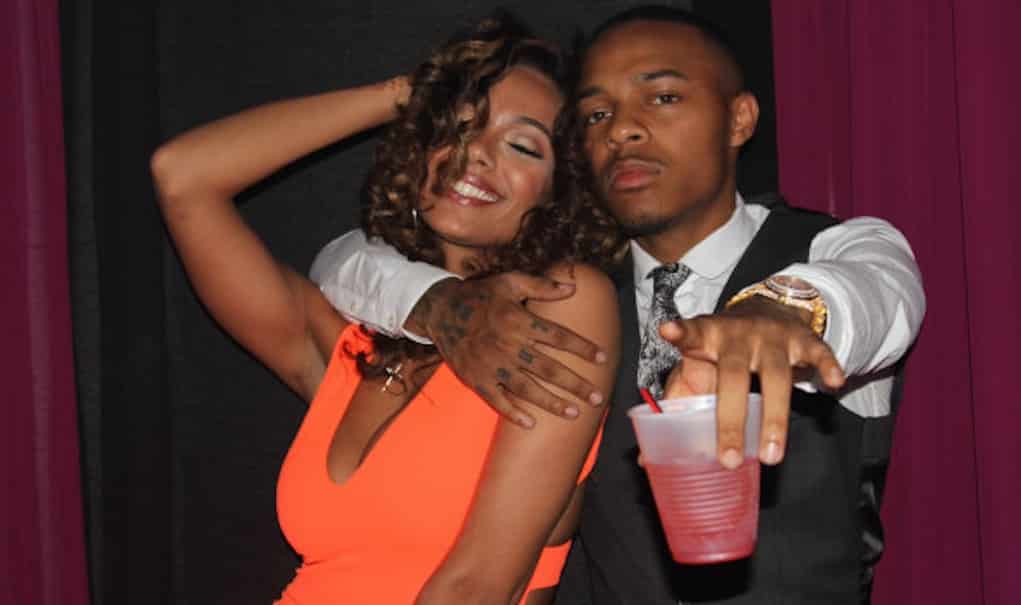 Bow Wow and Erica Mena had a pretty messy breakup that led to the end of their engagement. Erica went public after their breakup, and claimed she miscarried their baby, and Bow was a "woman beater" who stole all of her furniture.
But apparently, the rapper and actor wasn't that horrible, because it looks like these two were secretly hooking up a couple of months ago.
First, Bow professed his love for her, only to get rejected.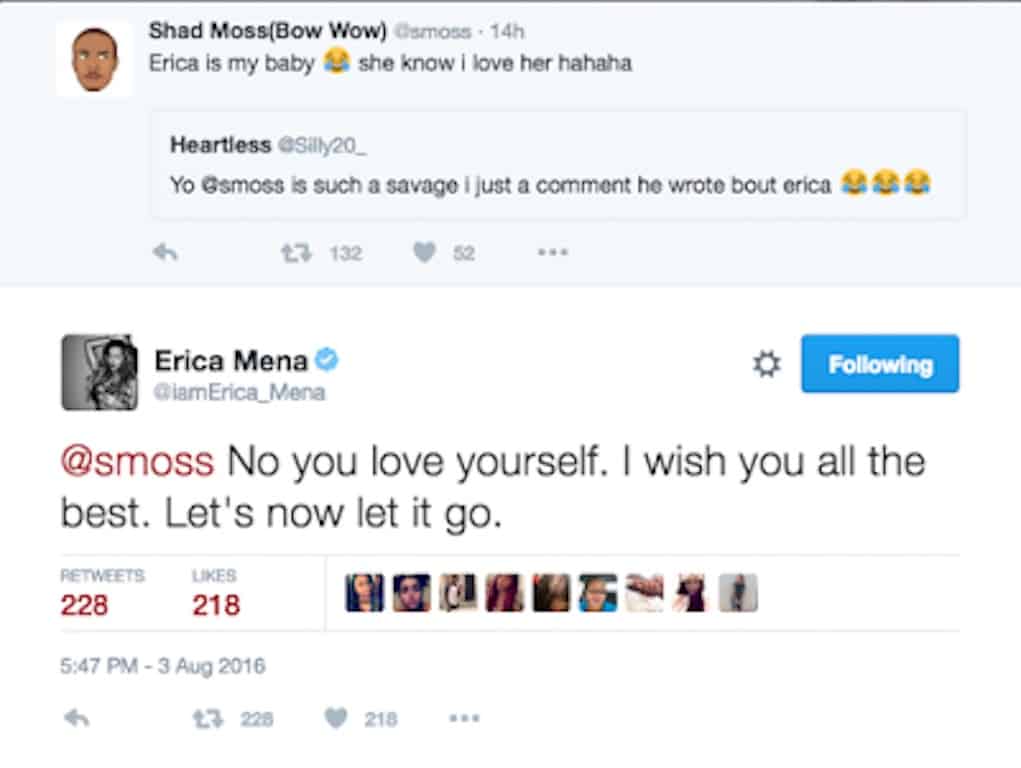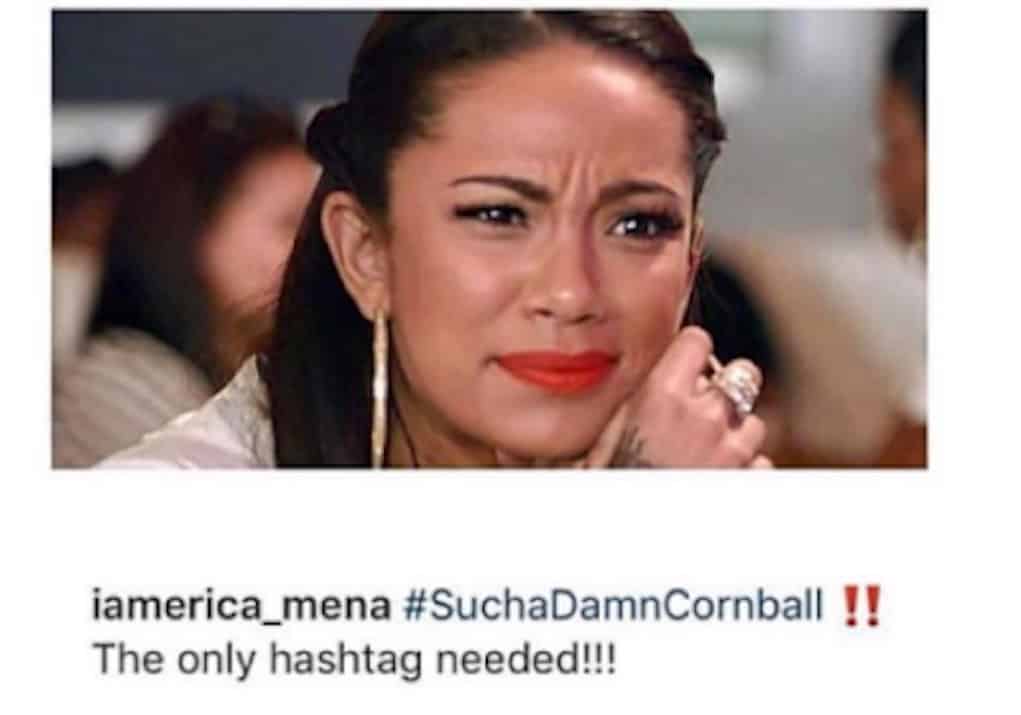 That's when Bow's Napoleon complex kicked in, and he admitted the two had sex two months ago, and they were trying to get pregnant again!

Damn, these two live for drama.